Consumer trends, inventory management, traceability, and regulatory stringency are real challenges.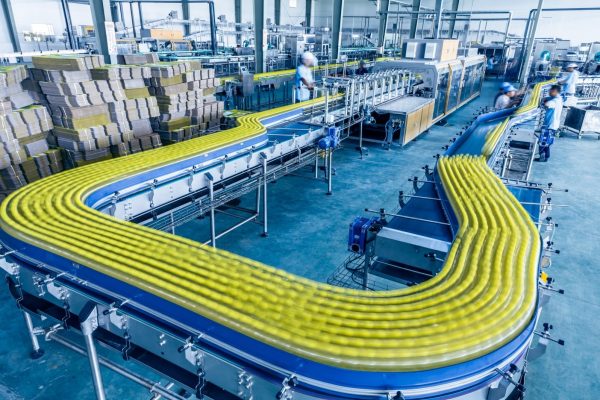 Stay compliant and focus on the "why" you are in the F&B game. With digitization and real-time data flowing from the floor, you are prepared to make adjustments before an unplanned downtime event or regulatory violation. PTSG brings tested operational technologies to your processes that deliver accurate data and mitigate manual errors. Accurate data and the ability to be proactive will protect your company from costly regulatory noncompliance and down time.
Inventory management is a never-ending task that is becoming more difficult. With limited shelf life, it is important to incorporate foodborne pathogen testing software and a digital warehouse and delivery. PTSG partners with you in the selection and implementation of software and devices including a digital plant floor for real-time floor data. Stay flexible with modular equipment and utilize safe and secure methods to update programming on demand. PTSG can help you maximize your ability to meet market demand and be versatile for new or seasonal products.