Our industry is under rapid expansion and change. Together we can position our businesses to remain as leaders in our local markets for years to come.
PTSG works with select, like minded, Integrators across the country to establish mutual buying power, expertise pooling, improved job awards, and overhead reduction which is called the Contractor Alliance. We all understand what it is to compete in this constantly changing industry. To have an edge over the large firms that expand into our local markets, it makes sense to align ourselves with well established, highly competitive companies that are as passionate about the industry as you are.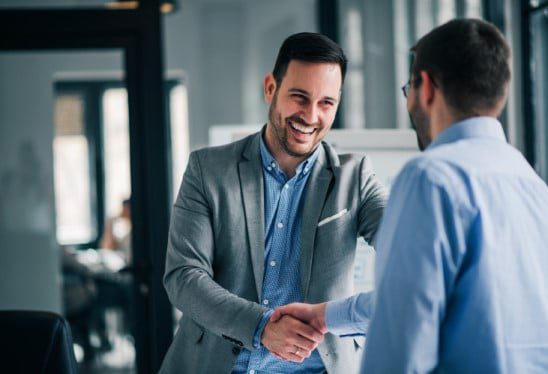 Leveraged Strength
A strategic alliance facilitates new opportunities through leveraged experience and established credentials. Whether it is industry-specific experience, level of bonding, certifications, or simply geographic location, we all have something to bring to the table.
Start the Conversation Now!