Field Services
On-Site Field Services Call For Planned and Unplanned Events
Enhance Your Industrial Operations with Pro-Tech Systems Group's Field Services in 2023
In today's fast-paced business environment, it's essential to keep your industrial equipment running smoothly and efficiently to maximize productivity and profits. At Pro-Tech Systems Group (PTSG), we offer a wide range of field services to help you achieve these goals. Our experienced field service technicians provide installation, commissioning, maintenance, repair, and upgrade services to ensure your equipment runs at peak performance in 2023.
Project Management
Our project management team works with you from the planning phase to the final delivery and beyond, ensuring timely and efficient execution of projects. We have the expertise to manage all aspects of your project, from conceptualization to installation, system integration, and commissioning. We also offer ongoing support and maintenance services to ensure your systems continue to operate at optimal performance. Our teams regularly perform site surveys to evaluate and verify customer needs, while also keeping track of the latest industry standards and regulations.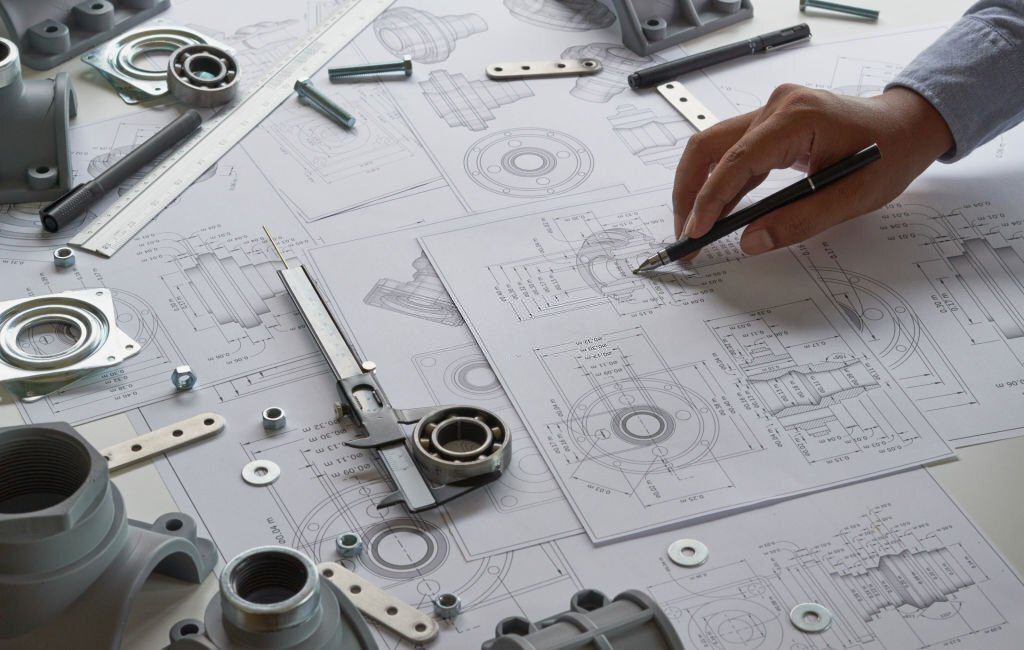 Wide Range of Industrial Operations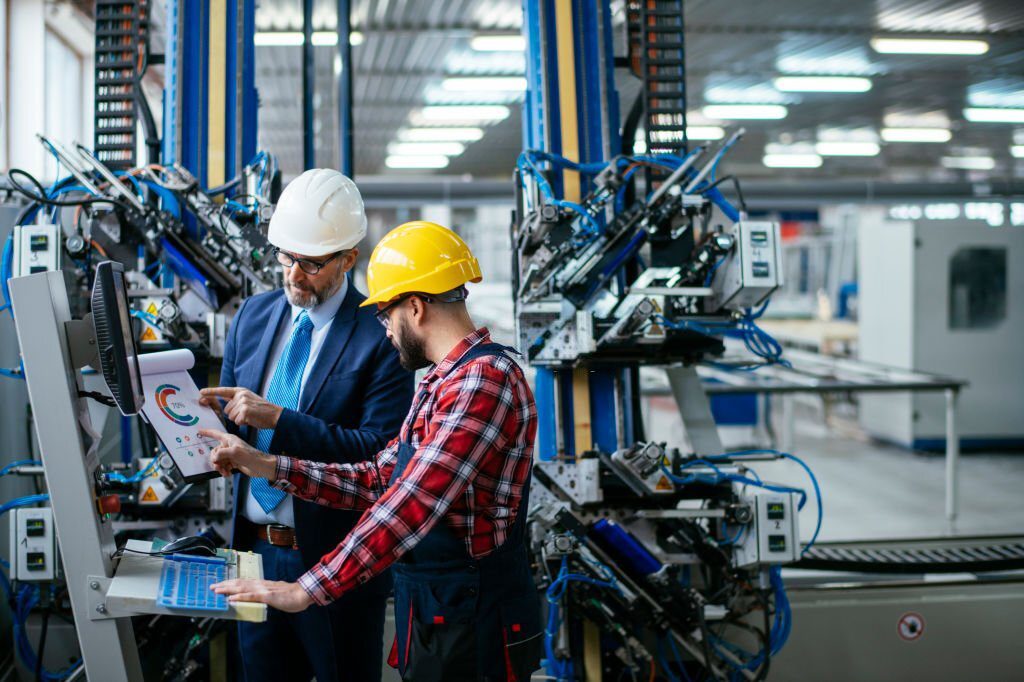 Installation and Sustainment:
Our field teams have years of experience in equipment installation, on-site repairs, system debugging, upgrades, retrofit installs, and upgrade and migration projects. We provide installation and sustainment services for a wide range of equipment and systems, including controls, instrumentation, and automation systems.
Site Surveys and Documentation:
Our field teams conduct comprehensive site surveys to evaluate your equipment and verify your needs. We offer comprehensive documentation services to ensure that your equipment is always up-to-date. Our team will provide detailed drawings, parts lists, and manuals that reflect the latest system status. This documentation is essential for proper maintenance and troubleshooting of your equipment, minimizing the risk of unexpected downtime. Our commitment to thorough site surveys and documentation services is just one of the ways we go above and beyond to provide exceptional field services to our clients.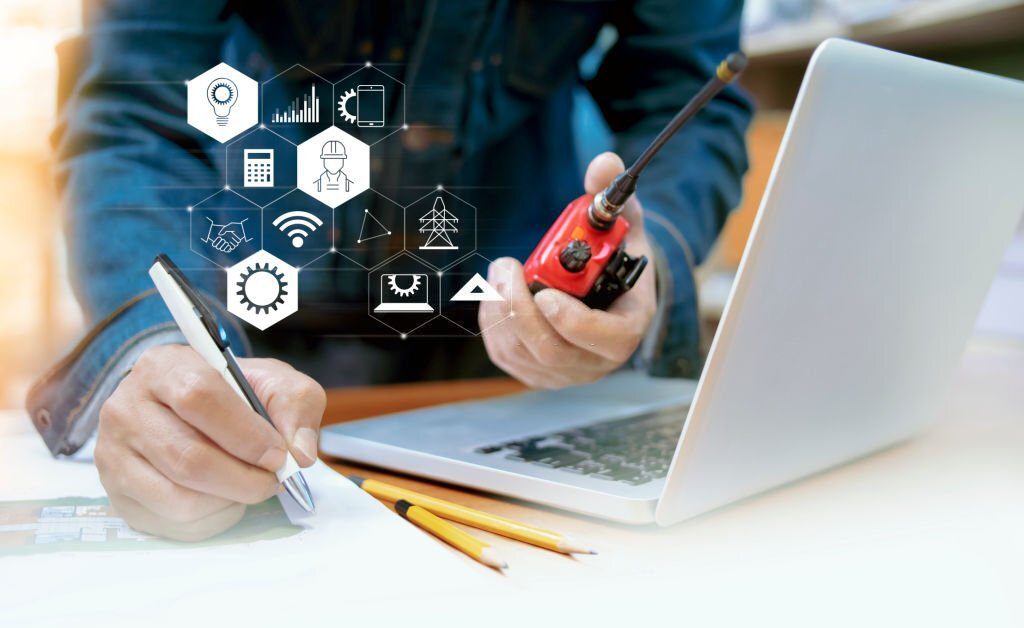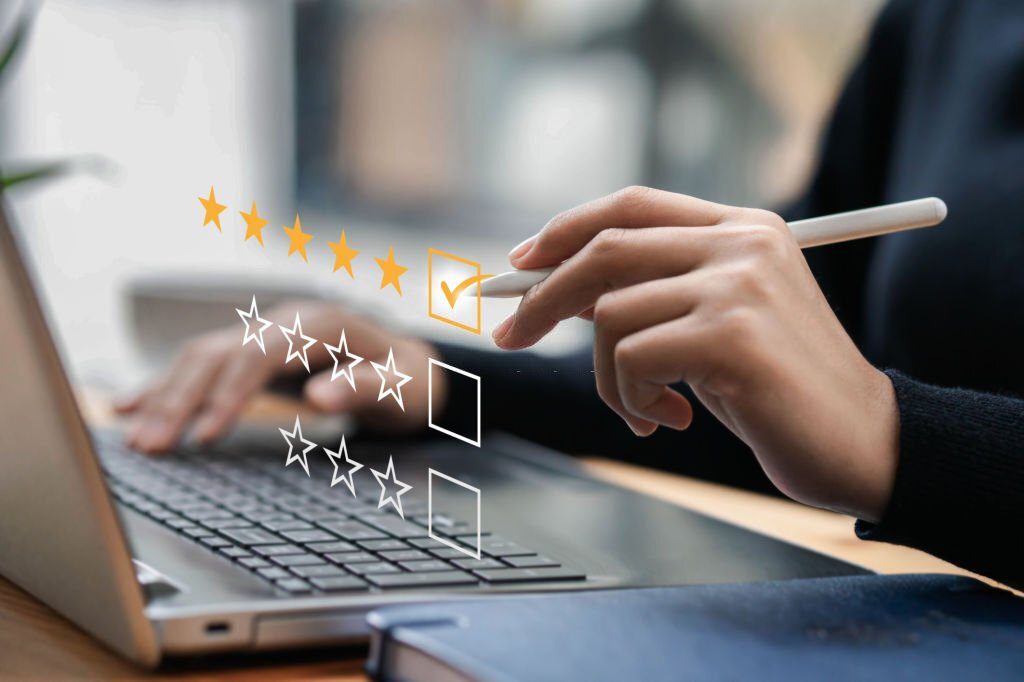 Customer Satisfaction
At PTSG, we are committed to delivering the highest level of customer satisfaction. Our project management team ensures that our field service team delivers top-notch services and solutions to meet your needs. We prioritize safety and quality in all our field services. We understand that any disruption to your operations can have a significant impact on your business, which is why our field service technicians work efficiently to minimize downtime and ensure maximum productivity. We also offer training and support to your staff to ensure they can operate and maintain the systems effectively. We strive to exceed your expectations and provide you with the best possible industrial equipment solutions.
With Pro-Tech Systems Group's field services, you can be assured of the reliability, quality, and longevity of your industrial equipment. Our field service technicians are highly trained and experienced in providing the best solutions to meet your specific needs. We are committed to providing the best-in-class services to our clients. With our state-of-the-art technology, we offer customizable and cost-effective solutions that cater to our clients' unique needs. Contact us today to learn more about our field services and how we can help you enhance your industrial operations.