Metals
Manual Orders and Recipes are a Challenge to Efficient Metals Production –
Digital Plant Floor is the solution with Mobility@Work

Enhance Metals Production Efficiency with Pro-Tech's Process Automation Solutions
Welcome to Pro-Tech Systems Group (PTSG), your trusted partner in process automation for the enhanced metals production industry. Our comprehensive range of solutions is designed to optimize your production system by leveraging our in-depth knowledge of linear processes, as well as the macro and micro-processes within. From product mixture and blending to scheduling and inventory management, PTSG has the expertise and tools to streamline your metals production operations. By partnering us in 2023-PTSG, you can maximize productivity, reduce costs, and stay ahead in the competitive metals production industry. 
Optimizing Linear Processes with MES
Pro-Tech Systems Group offers an advanced Manufacturing Execution System (MES) that provides real-time visibility and control over your entire production cycle. Our dedicated team of experts collaborates closely with you to understand your specific business objectives and customize our solutions accordingly. Our MES solution enables you to effectively monitor and manage critical aspects such as resource allocation, equipment utilization, and quality control. By harnessing real-time data and analytics, you can enhance operational efficiency, minimize downtime, and ensure consistent product quality.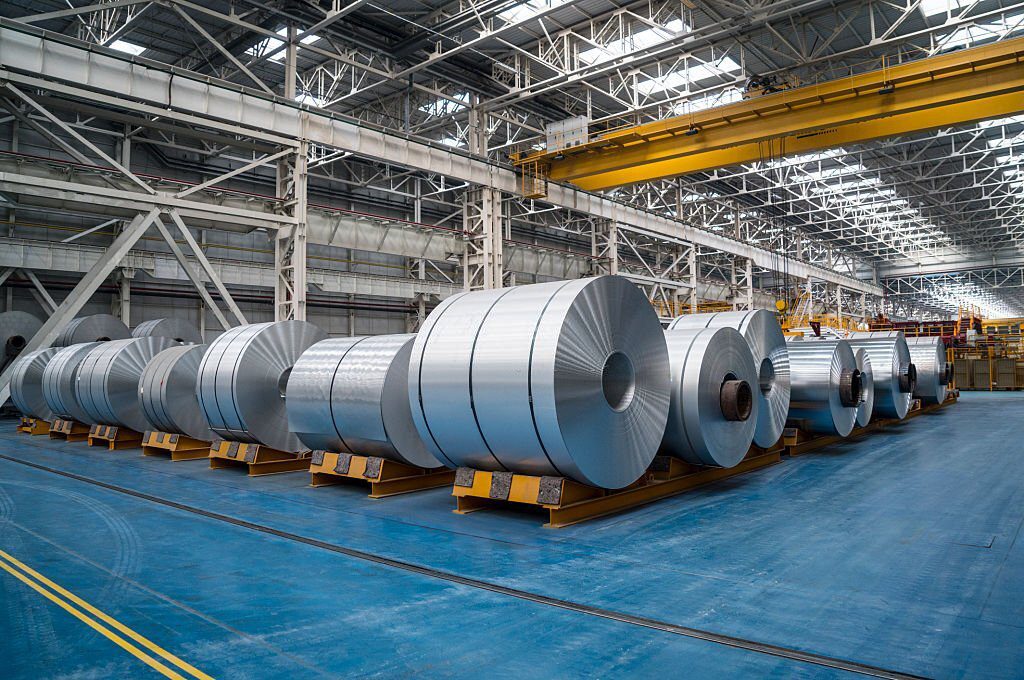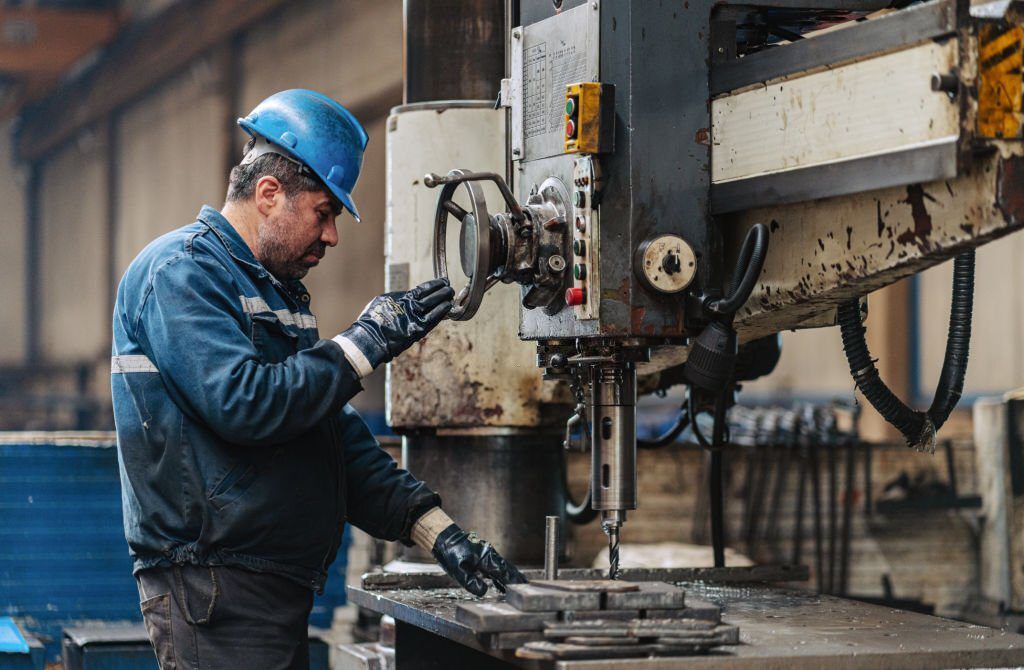 Maximizing Overall Equipment Effectiveness (OEE)
At Pro-Tech, we recognize the significance of maximizing the performance of your production equipment. We understand that each metals production facility has unique requirements and challenges. Our Overall Equipment Effectiveness (OEE) solutions empower you to measure, analyze, and improve equipment effectiveness, ultimately increasing productivity and minimizing losses. By identifying bottlenecks, reducing downtime, and addressing quality issues, you can optimize your overall operational efficiency and enhance your metals production output.
Digitizing Manual Operations for Greater Efficiency
In today's digital age, PTSG offers advanced solutions to digitize and automate manual operations within the metals industry. Through innovative technologies such as the Industrial Internet of Things (IIoT), cloud computing, and data analytics, we enable you to streamline manual processes, minimize human errors, and gain valuable operational insights. From data collection and analysis to remote monitoring and control, our solutions help you make data-driven decisions, improve process reliability, and achieve operational agility.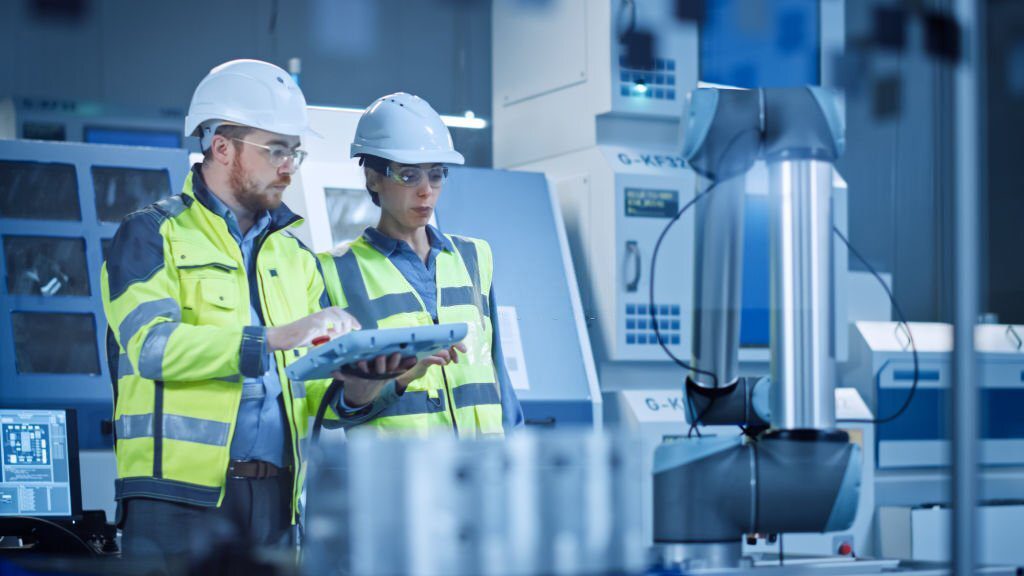 Tailored Solutions for Your Metals Production Facility
Pro-Tech Systems Group (PTSG) is your go-to partner for process automation solutions that drive efficiency and productivity in the metals production industry. Whether you need to optimize product mixture and blending, enhance scheduling and inventory management, or improve quality control, our process automation solutions are designed to align with your budget and project scope. By leveraging our expertise in optimizing linear processes, maximizing equipment effectiveness, and digitizing manual operations, you can unlock the full potential of your metals production facility. Trust PTSG to provide tailored solutions that enhance your operational performance, streamline decision-making, and give you a competitive edge in the market.
In the dynamic landscape of metals production, Pro-Tech Systems Group (PTSG) stands as your reliable ally in process automation. With our specialized solutions, we seamlessly enhance your production system, utilizing our expertise in linear and intricate processes. From precision mixing to efficient scheduling, our tools empower you. By joining forces with PTSG in 2023, you'll unlock heightened productivity, cost efficiency, and a competitive edge in the metals production arena. Trust us to elevate your operations, today and beyond.