An Experienced Team That Has Met the Automation Challenges In many Industries And Verticles
Water
PTSG automation professionals have played a key role in ensuring reliable water supply to hundreds of communities and industries by providing and improving water process automation. Projects have included developing and installing process control and SCADA systems for major metropolitan water and wastewater plants.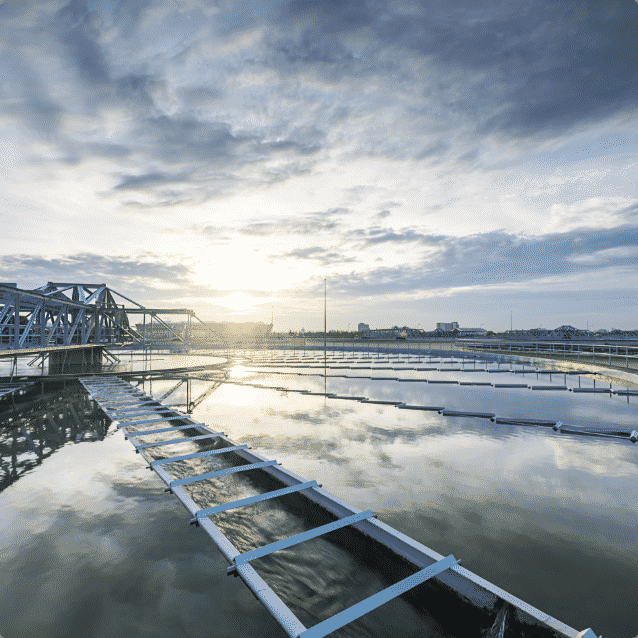 Settling for Lower Water Quality to drive down Cost and get more Output?
The ease of a well-designed and implemented automated system can't be overstated. Our systems can be tailored to maintain and distribute a high-quality water supply. PTSG's experts bring over thirty years of experience to the design and installation of both Control Systems and SCADA Systems for water treatment and distribution plants.  PTSG's innovative solutions will help your water treatment or distribution facility tackle evolving design, installation, and security challenges. As a leading systems integrator, our skilled automation team blends extensive technical and installation knowledge with design and automation dexterity.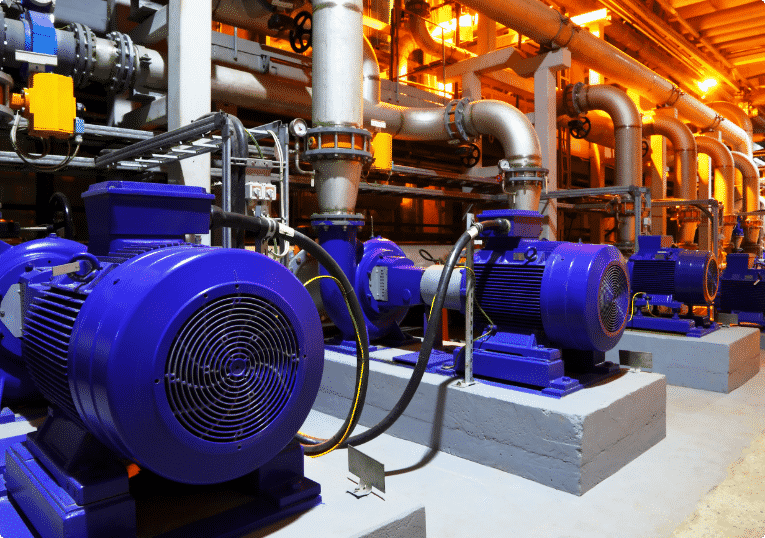 Water Treatment
We Share Your Passion for Supplying Quality Water Efficiently and Safely!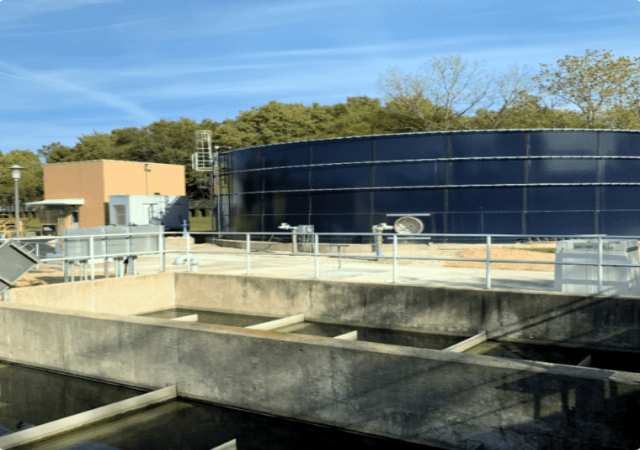 Wastewater Treatment
Stay Compliant and Keep Your Operational Budget Under Control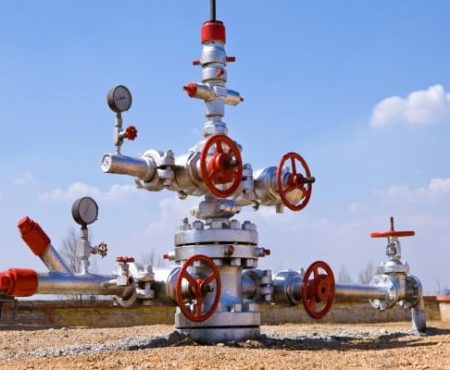 You need data from critical production processes including downhole pressures, production rates, artificial lift systems, separators, tank levels, compressors, chemicals, custody transfer, gas processing, and more. PTSG brings it all together giving you the operational insight you need.
Improve and expand your manufacturing capabilities with PTSG automation solutions.
Using smart manufacturing technology will help you optimize your production process from design to manufacturing and create differentiated, competitive, and cost-effective products to meet and..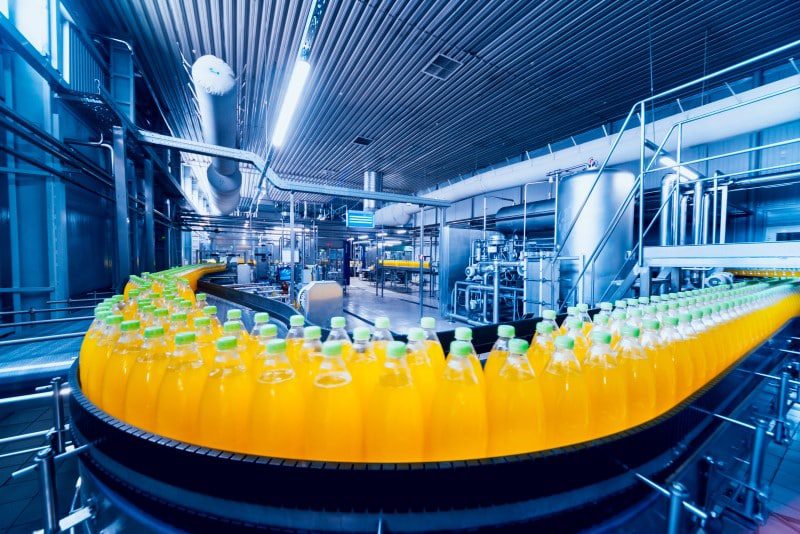 Agriculture
Process automation is transforming the agriculture industry by leveraging advanced technologies such as sensors, data analytics, and cloud computing. Pro-tech Systems Group is a leading service provider in this field, offering innovative solutions that help farmers optimize their operations and improve yields. Their solutions include a web of sensors strategically placed throughout the farm to capture crucial data, which is then analyzed using advanced data analytics and prediction models. Based on these insights, farmers can make informed decisions and take appropriate actions to maximize productivity and profitability. Pro-tech's cutting-edge process automation technologies are helping farmers around the world to achieve optimal growth and sustainability in their operations.
Maximize Production with IIoT Based Smart Farming Systems
Gain priceless data and have in-hand actionable insights for your farm or ranch.  
With an automated irrigation & fertilizer schedule you can achieve optimal growth from farms recieving AI-powered maximum ROI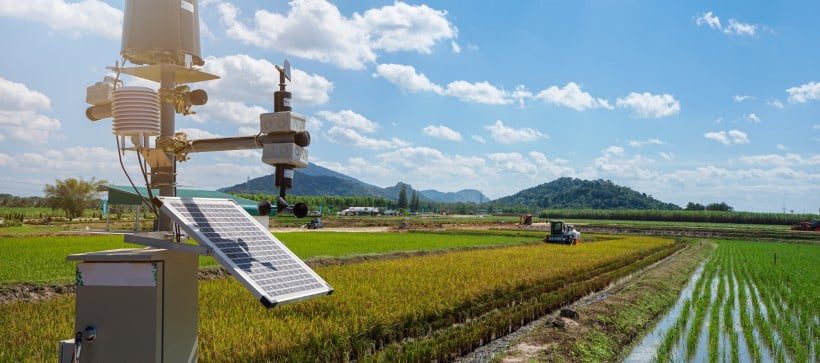 Energy​

With a strong focus on sustainability and energy efficiency, Pro-tech offers a range of services to help businesses optimize their energy consumption and reduce costs. Their solutions include intelligent energy management systems, advanced process control, and optimized control algorithms, all aimed at improving the efficiency and reliability of industrial processes while minimizing energy consumption. With Pro-tech, businesses can benefit from cutting-edge automation technologies that help them stay ahead of the curve in an ever-changing landscape.