An Experienced Team That Has Met the Automation Challenges In many Industries And Verticles
Advanced Powerful Automation Solutions Transforming Industries in 2023
Pro-Tech System Group (PTSG) is a leading provider of cutting-edge powerful automation solutions across various industries, including manufacturing, water treatment, energy solutions, agriculture and oil and gas operations. With our expertise in designing and implementing advanced automation systems in the industries, we empower businesses to optimize their processes, improve efficiency, and drive innovation. From revolutionizing agricultural technologies to advanced manufacturing capabilities to enhancing water treatment processes and streamlining oil and gas operations, our tailored solutions cater to the unique needs of each industry in 2023.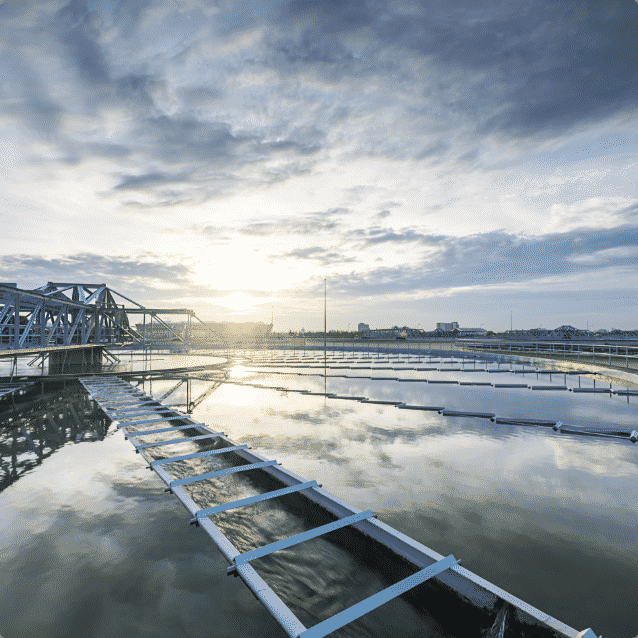 Water Supply Management
At Pro-Tech, we specialize in tailoring automation solutions to maintain and distribute a high-quality water supply. With over thirty years of industry expertise, our team of experts excels in designing and implementing Control Systems and SCADA Systems specifically for water treatment and distribution plants. Our innovative solutions are built to address the evolving challenges in design, installation, and security faced by water treatment and distribution facilities.
By leveraging our advanced automation solutions, your water treatment or distribution facility can optimize processes, enhance efficiency, and ensure the consistent delivery of clean water. From comprehensive control systems to sophisticated SCADA systems, PTSG delivers cutting-edge solutions that enable real-time monitoring, remote operation, and efficient management of water resources. Our automation solutions are designed to integrate seamlessly with your existing infrastructure, ensuring a smooth implementation process.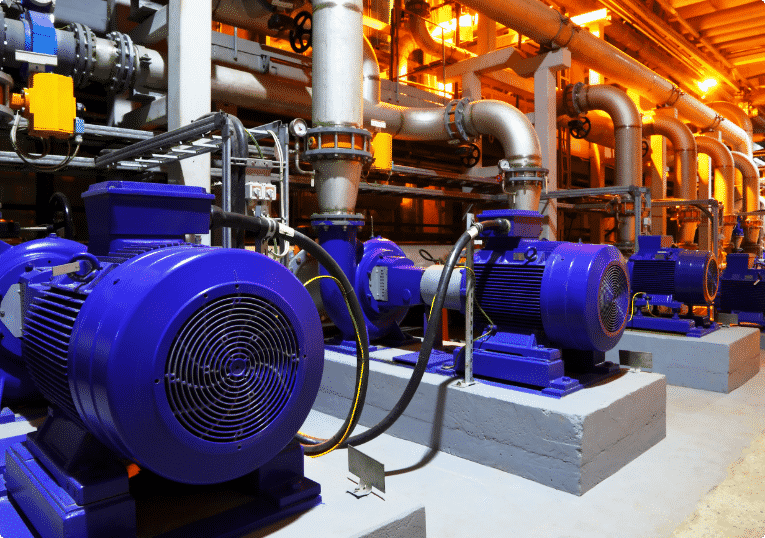 Water Treatment
We Share Your Passion for Supplying Quality Water Efficiently and Safely!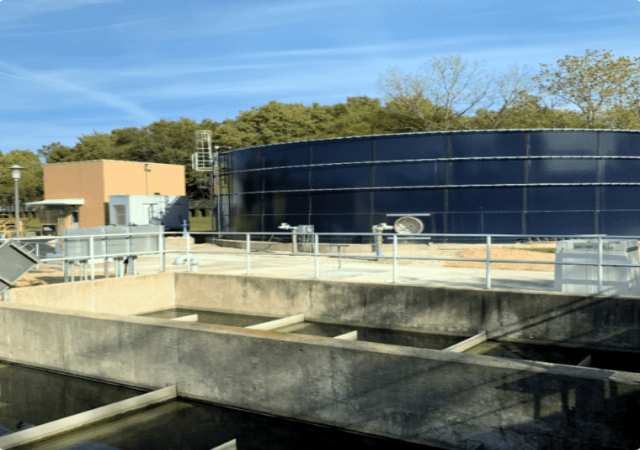 Wastewater Treatment
Stay Compliant and Keep Your Operational Budget Under Control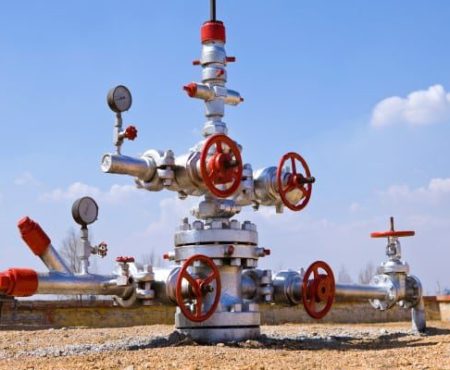 Oil and Gas Operations
PTSG specializes in providing comprehensive solutions for data integration and operational insights in the oil and gas industry. With a deep understanding of the critical production processes, we enable you to gather and analyze essential data such as downhole pressures, production rates, artificial lift systems, separators, tank levels, compressors, chemicals, custody transfer, gas processing, and more.
Through our advanced data integration and analytics solutions, we enable you to monitor key parameters in real-time, identify bottlenecks, and proactively address issues. This helps you streamline your oil and gas operations, improve asset performance, and maximize production output. By seamlessly integrating data from various sources, PTSG empowers you to make informed decisions, optimize production efficiency, and enhance overall operational performance.
Unlock the full potential of your manufacturing operations with PTSG's cutting-edge automation solutions. Our comprehensive range of automation solutions is designed to streamline your manufacturing operations, improve efficiency, and drive overall productivity. With our expertise in industrial automation, robotics, and process optimization, we enable you to achieve higher throughput, lower costs, and superior quality.
Enhance and Transform Your Manufacturing Capabilities
By integrating smart manufacturing technologies into your production processes, you can enhance product quality, reduce waste, and optimize resource utilization. With real-time data analytics and monitoring capabilities, you gain valuable insights into your operations, allowing for data-driven decision-making and continuous improvement.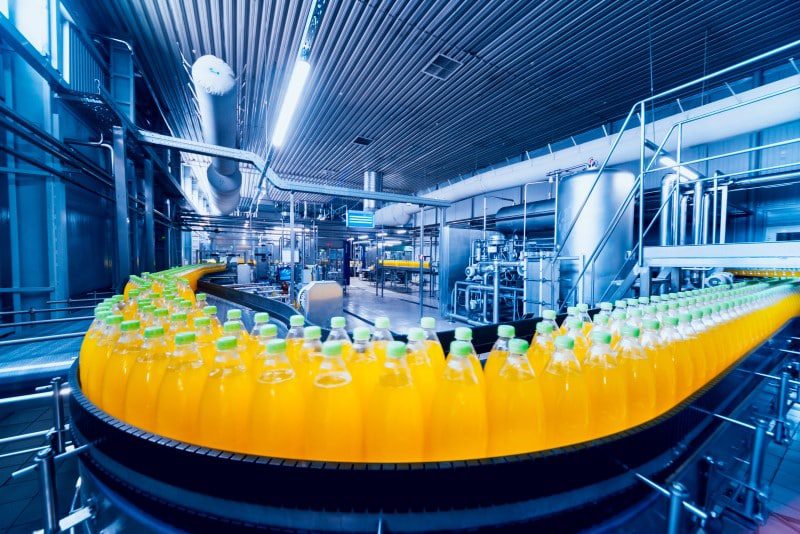 Agriculture
Process automation is transforming the agriculture industry by leveraging advanced technologies such as sensors, data analytics, and cloud computing. Pro-tech Systems Group is a leading service provider in this field, offering innovative solutions that help farmers optimize their operations and improve yields. Their solutions include a web of sensors strategically placed throughout the farm to capture crucial data, which is then analyzed using advanced data analytics and prediction models. Based on these insights, farmers can make informed decisions and take appropriate actions to maximize productivity and profitability. Pro-tech's cutting-edge process automation technologies are helping farmers around the world to achieve optimal growth and sustainability in their operations.
Maximize Production with IIoT Based Smart Farming Systems
Gain priceless data and have in-hand actionable insights for your farm or ranch.  
With an automated irrigation & fertilizer schedule you can achieve optimal growth from farms receiving AI-powered maximum ROI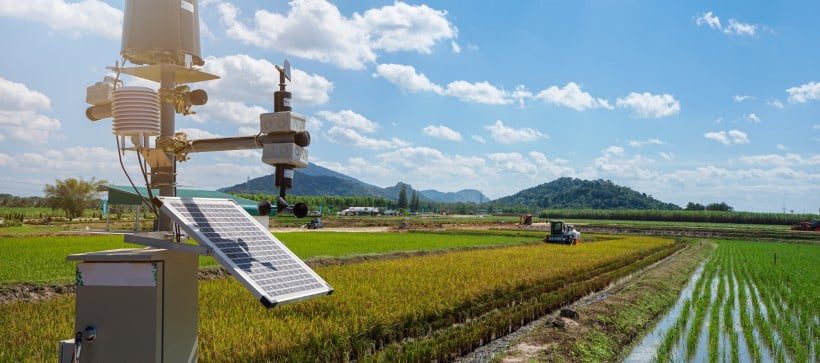 Advanced Energy Solutions​

Pro-tech is committed to helping businesses achieve sustainability goals and maximize energy efficiency. Our comprehensive range of services enables organizations to optimize energy consumption, reduce costs, and minimize environmental impact. Through intelligent energy management systems, advanced process control, and optimized control algorithms, we empower businesses to enhance the efficiency and reliability of their industrial processes while minimizing energy consumption. With Pro-tech as your trusted partner, you can leverage cutting-edge automation technologies to stay ahead of the curve in today's dynamic and evolving business landscape. Discover the power of sustainable and efficient operations with Pro-tech's innovative energy solutions.