Water Treatment Automation
Water Treatment Automation in Akron, Ohio: Customizable Solutions for Improved Water Quality and Safety

Customized Water Treatment Automation Solutions by Pro-Tech Systems Group in 2023
Pro-Tech Systems Group (PTSG) is an experienced provider of customized automation solutions for water treatment automation and distribution plants in Akron, Ohio. With over 36 years of industry experience, PTSG's experts specialize in designing and installing large and small PLCs and SCADA systems that use process automation to enhance water quality, improve operational safety, and reduce the risk of human error. Trust PTSG's tailored automation solutions to meet the specific requirements of your treatment of the water and distribution plant in 2023.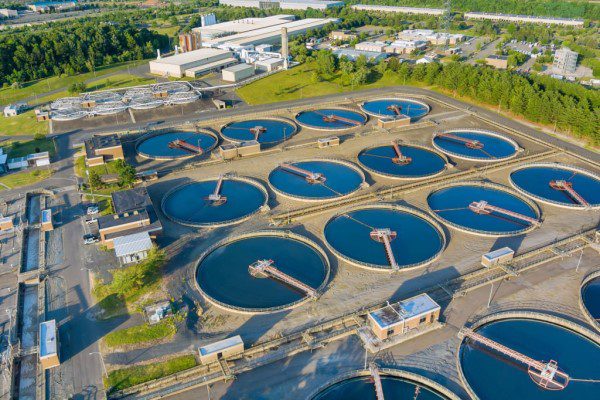 Water Treatment Process for Clean and Safe Municipal Water
Water treatment automation is a crucial process in ensuring the safety and quality of municipal water. The treatment process typically involves coagulation, sedimentation, filtration, and disinfection to remove impurities such as bacteria and viruses, organic materials, and other contaminants. During coagulation, chemicals are added to the water to help particles settle to the bottom, while sedimentation removes suspended particles through gravity. Filtration then removes remaining impurities through different pore sizes, and disinfection eliminates any remaining bacteria and viruses.
PTSG's advanced water treatment automation systems are designed to optimize treatment processes by controlling water flows and maintaining high water quality. Our automation systems cover all aspects of the  treatment process, including inflow, mixing and metering processes, coagulation and flocculation, fixed-bed filtration, ultrafiltration, reverse osmosis, chemical feed systems, and distribution. With our systems, clients can ensure efficient and effective water treatment processes that meet regulatory requirements and provide safe and clean drinking water.
Activated Carbon Water Treatment Solutions
Activated carbon is a widely used water treatment method to eliminate impurities. With its negative charge, it attracts organic materials and efficiently removes contaminants such as pesticides, herbicides, and solvents. At PTSG, our tailored treatment systems can incorporate activated carbon to provide superior water quality and purity. Our skilled professionals work closely with clients to understand their unique needs and design custom solutions that meet their requirements and budget. Our systems enable real-time monitoring of plant operations, allowing for quick detection of any issues and timely resolution, ensuring uninterrupted and efficient plant performance.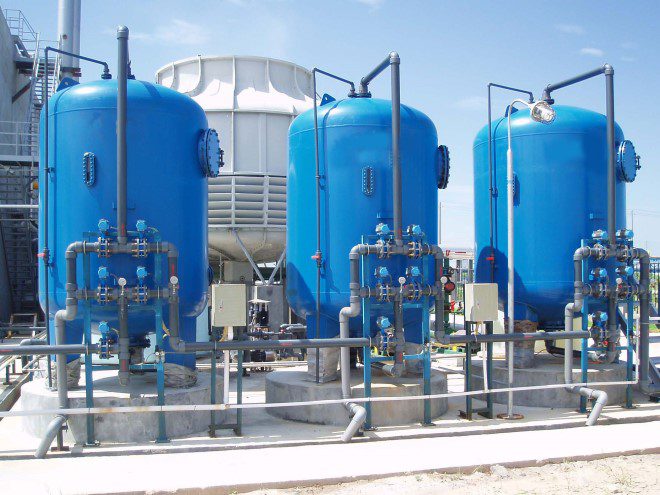 Choose Pro-Tech Systems Group for Best Water Treatment Plant Automation Services in Akron, Ohio
Water treatment is a vital aspect of ensuring clean drinking water, and efficient systems are essential for optimal operation conditions, safety, and performance. At PTSG, we understand the importance of high-quality treatment of the water automation services. Our services are designed to minimize the risk of human error and improve plant performance while ensuring the safety of the operation. We understand the importance of maintaining water quality and are committed to providing innovative and reliable solutions to ensure safe and clean drinking water for your community. With our expertise in control systems, we offer tailored solutions to meet the specific needs of our clients. Trust PTSG for reliable and efficient water treatment solutions.
Water Treatment Plant SCADA
Programming

Design

Integration

Alarms

Remote Access
Remote Asset Monitoring and Control
Pump Station Monitoring and Control

Tank Level Monitoring

Tower Level Monitoring

Reservoir Level Monitoring
In summary, PTSG's customized water treatment automation solutions help ensure the efficient and safe operation of water plants, and guarantee the supply of clean drinking water to communities.