Process Automation
Seeking to Optimize Operations? Drive Productivity by Leveraging Technological Innovations with PTSG process automation!
Streamline Your Operations with Advanced Process Automation Solutions in 2023
Pro-Tech Systems Group has over twenty years of experience helping manufacturers harness the power of process automation systems. We understand that process automation is critical to the success of any business. With our advanced automation solutions, we can help you streamline your operations, improve efficiency, and increase productivity. Our team of experts has extensive experience in implementing automation technologies that help clients achieve their goals and stay ahead of the competition in 2023.
Control Systems Integration:
At PTSG, we provide comprehensive control systems integration services that allow you to manage your manufacturing processes with greater ease and efficiency. Our experts can help you integrate a variety of control systems, including programmable logic controllers (PLCs), distributed control systems (DCSs), and supervisory control and data acquisition (SCADA) systems.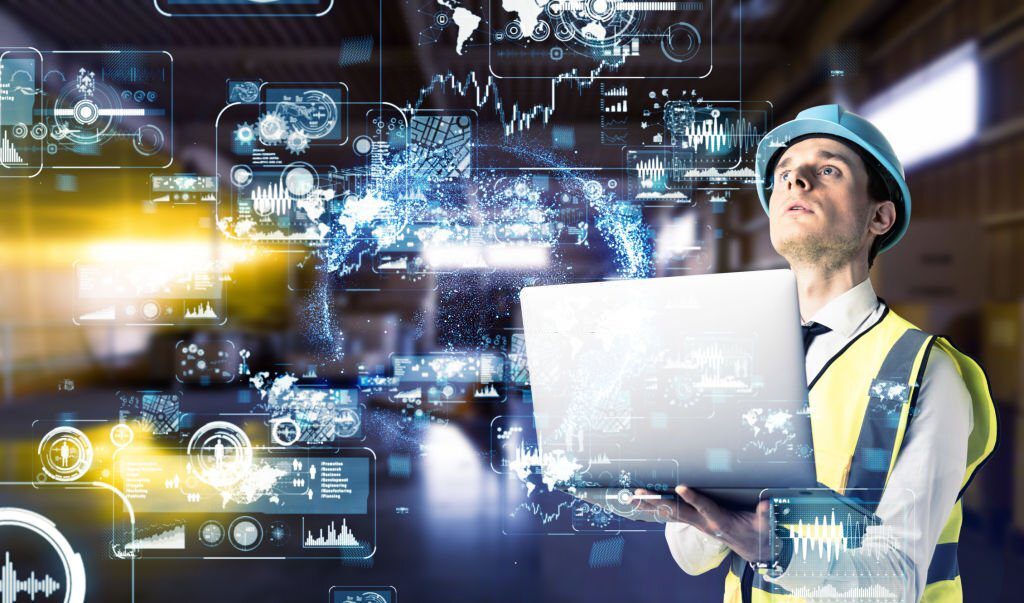 Process Automation Solutions for Enhanced Efficiency and Productivity
By integrating your control systems, we can help you achieve better process control, minimize errors, and reduce waste. Our experts can also help you implement data acquisition and analysis systems that provide you with real-time insights into your manufacturing processes, enabling you to make better-informed decisions and optimize your operations.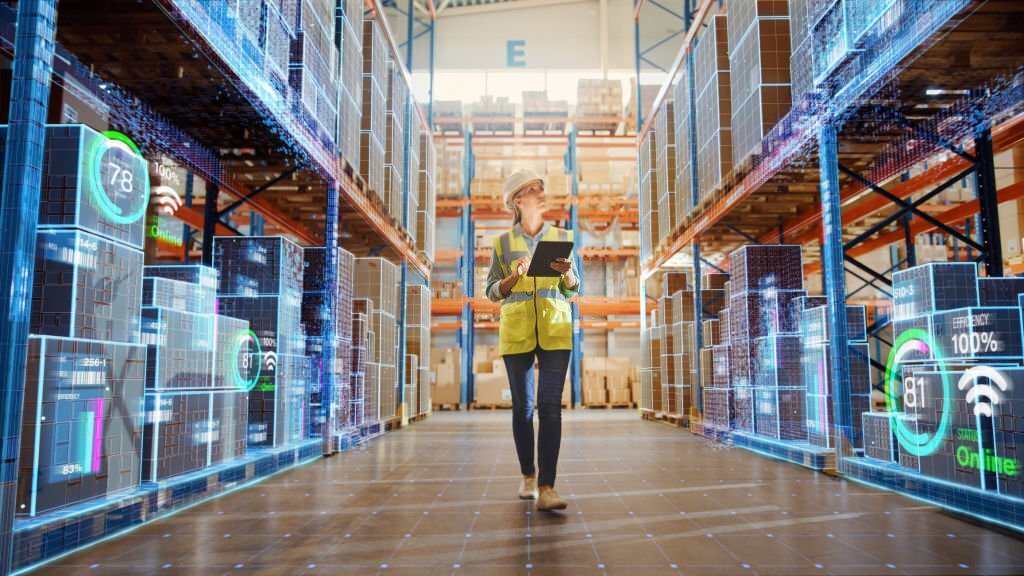 Industrial Networking and IIoT:
At PTSG, we can help you establish reliable and secure industrial networking infrastructure to enable seamless communication and data exchange between different systems and devices. Our experts can also help you implement Industrial Internet of Things (IIoT) technologies that allow you to collect, analyze, and act on data from connected devices in real-time.
By leveraging IIoT technologies, we can help you achieve greater operational efficiency, minimize downtime, and reduce costs. Our experts can also help you implement advanced analytics and predictive maintenance systems that allow you to identify and address potential issues before they cause disruptions to your operations.
Maximize Efficiency and Productivity with Smart Process Automation
Our process automation solutions utilize cutting-edge technologies, including the Internet of Things (IoT), artificial intelligence, and machine learning, to create smart systems that can optimize production and reduce downtime. By leveraging real-time data and advanced analytics, our solutions can help you make informed decisions that maximize efficiency and productivity. We understand that every business is different and requires a tailored approach to automation. Our solutions are scalable, flexible, and designed to grow with your business.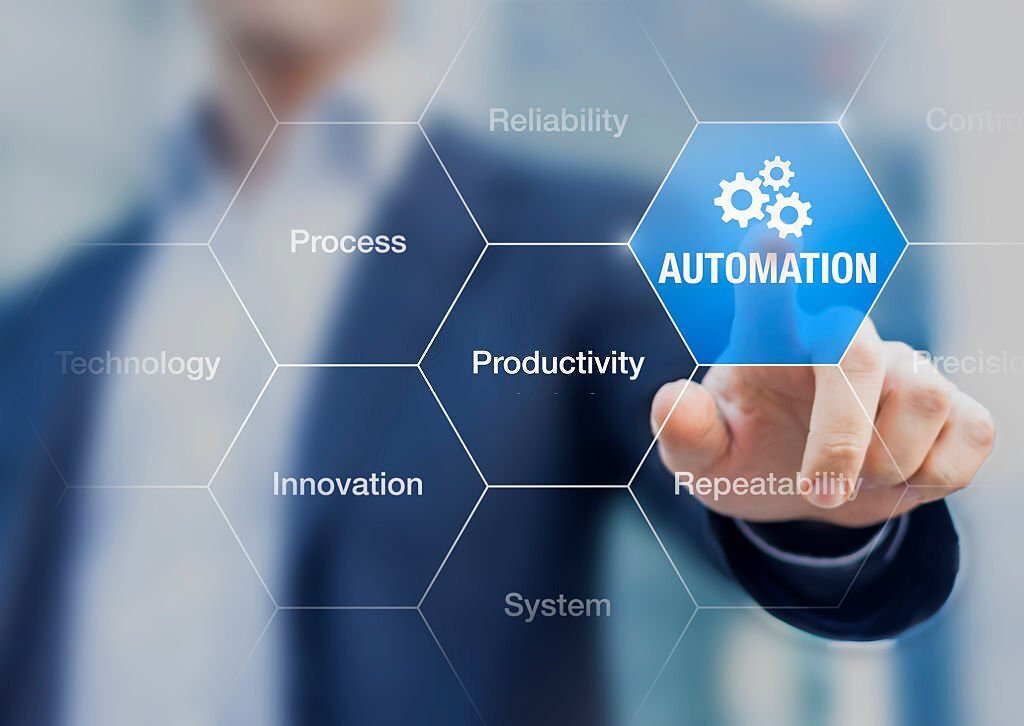 Overall Equipment Effectiveness (OEE) Optimization
At PTSG, we understand the importance of measuring and improving the overall equipment effectiveness (OEE) of your manufacturing processes. Our experts can help you implement OEE measurement and optimization systems that allow you to monitor your equipment's performance in real-time and identify areas for improvement.
By improving your OEE, you can reduce downtime, minimize waste, and increase production efficiency, resulting in significant cost savings and enhanced competitiveness. Our team of experts can help you design and implement an OEE optimization strategy that delivers measurable results and drives continuous improvement.
Stay Ahead of the Competition with Advanced Process Automation
By investing in advanced process automation solutions, you can stay ahead of the competition and maximize your profitability. At Pro-Tech Systems Group, we are committed to providing our clients with the latest technologies and automation solutions that can help them achieve their business goals.
Our experts are available 24/7 to provide support and maintenance services to ensure your systems are running smoothly.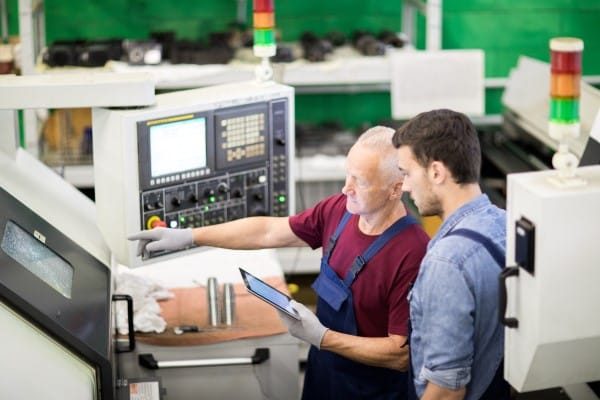 Pro-Tech Systems Group is committed to providing our clients with innovative and reliable process automation solutions that help them achieve their goals and drive continuous improvement. Our team of experts has the experience and expertise to design, implement, and support customized automation solutions that deliver measurable results and maximize efficiency and productivity. Contact us today to learn more about our process automation solutions and how we can help you transform your manufacturing operations.