IIoT & Virtualization
To maintain high levels of production efficiency,
manufacturers require real-time visibility into factory processes using IIoT and Virtualization.
IIoT Solutions and Virtualization
Transforming Industries in 2023 
In today's fast-paced and evolving business landscape, embracing IIoT integration is essential to stay ahead of the competition. Pro-Tech Systems Group (PTSG) is your trusted partner in harnessing the power of IIoT to future-proof your operations and gain a competitive edge. With our IIoT solutions, you gain valuable insights into your operations, enabling informed decision-making. PTSG's Industrial IoT solution offers a robust foundation for enhancing operational efficiency and transforming productivity. By seamlessly integrating IoT devices, sensors, and data analytics, our solutions enable real-time monitoring, automation, and intelligent decision-making. This empowers your business to optimize processes, reduce downtime, and achieve higher productivity levels in 2023.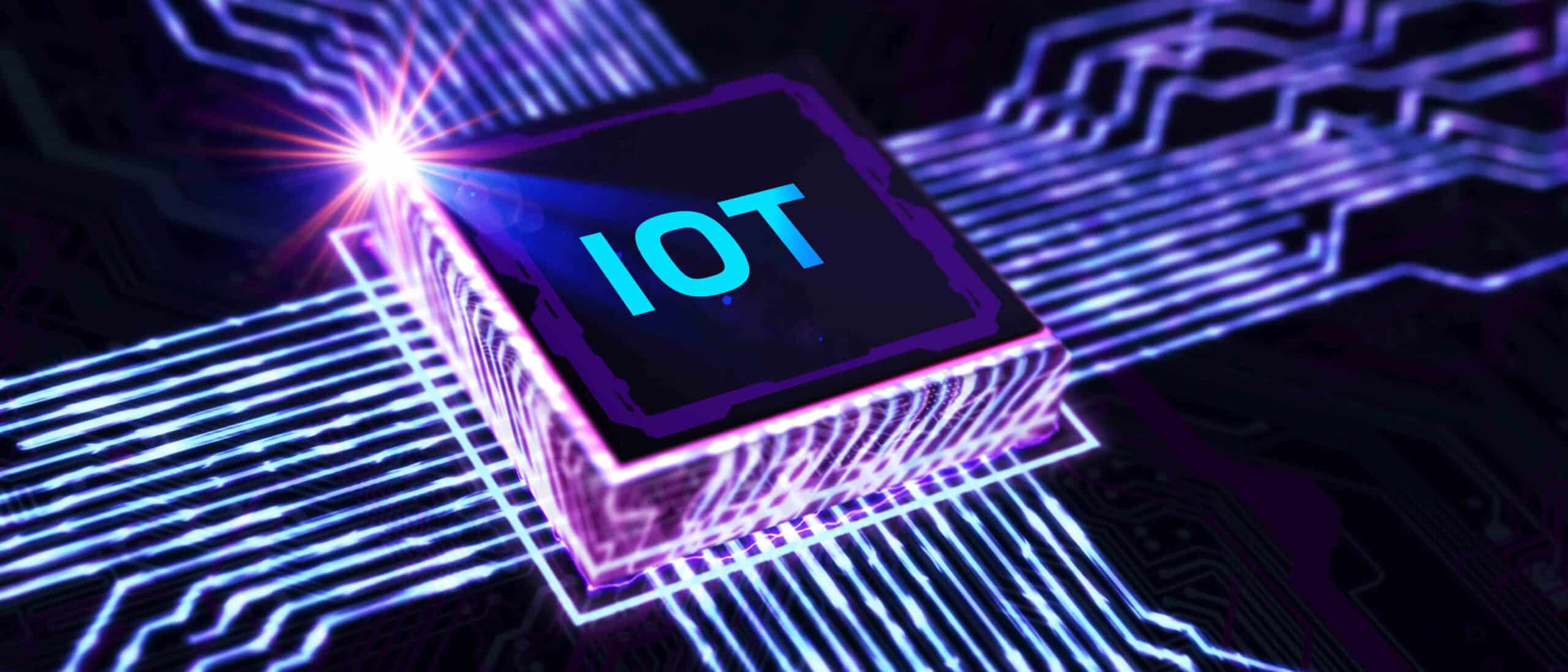 Seamless Integration and Overcoming Data Challenges
Pro-Tech Systems Group (PTSG) is a leading provider of platform-independent IIoT solutions designed to optimize your business operations. As a platform-independent integrator, Pro-Tech Systems Group assists in selecting the optimal hardware and software for your specific needs. We excel in overcoming common data acquisition challenges, eliminating network bottlenecks, bandwidth limitations, data latency, and escalating infrastructure costs associated with traditional network architectures.
Transforming Industries
Pro-Tech ensure a robust and efficient data ecosystem, enabling seamless integration across your operations and also empower you with real-time insights into your operations, allowing you to make informed decisions and drive efficiency gains. By eliminating network bottlenecks and addressing data acquisition challenges, our solutions enable the smooth flow of information, ensuring that critical data reaches the right stakeholders at the right time.
Now Is The Best Time 
To Get Started…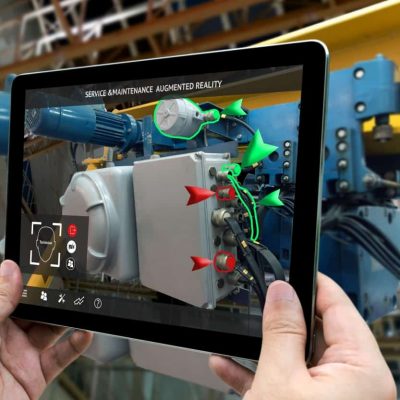 Unleashing the Power of Virtualization
Virtualization brings automation to manual and paper-based processes, revolutionizing businesses through the digitization of information. PTSG offers a multitude of applications to facilitate your company's digital transformation. With cutting-edge 3D imaging, mapping, and tracking enhancements, you gain unparalleled advantages. Access to real-time data at asset locations and remote points empowers lower-level operators, while reducing downtime and safety risks. By enabling on-site access to operation and maintenance (O&M) documents, PTSG's virtualization solutions enhance productivity, save time, and ensure compliance.
3D Plant Model & Virtual Data Access
Achieve Digital Transformation with Pro-Tech
At PTSG, we understand the importance of embracing innovative technologies to stay ahead in today's competitive landscape. Our Industrial IoT and virtualization solutions provide the foundation for digital transformation, empowering businesses to streamline operations, enhance efficiency, and optimize decision-making. With PTSG as your trusted partner, you can harness the power of IIoT and virtualization to drive growth, increase productivity, and achieve sustainable success.
Contact us today to learn more about our Industrial IoT and virtualization solutions, and let PTSG be your catalyst for industry transformation.
3D Scan & Virtualization | Case Study: Elyria City Water Plant

Digital Warehouse, Field and Plant Floor
Paper forms and reports create waste, increase data loss and health risks.
PTSG offers digital operational data process including:
Transform Your Business with PTSG's IIoT Solutions
As your trusted partner, PTSG is committed to providing cutting-edge IIoT solution that align with your unique business needs. We work closely with you to develop a tailored integration strategy, selecting the right hardware, software, and network infrastructure to unlock the full potential of  Industrial IoT for your organization. Embrace the power of IIoT integration and position your business for success in the digital age. Contact PTSG today to explore how our Industrial IoT solutions can transform your operations, boost efficiency, and drive sustainable growth. Together, we can navigate the digital landscape and unlock new opportunities for your business's future success.
INTERESTED? Get In Touch With Us!