Demanding Regulation and Fluctuating Economic Conditions Have Heavy Impact on  Oil and Gas Operations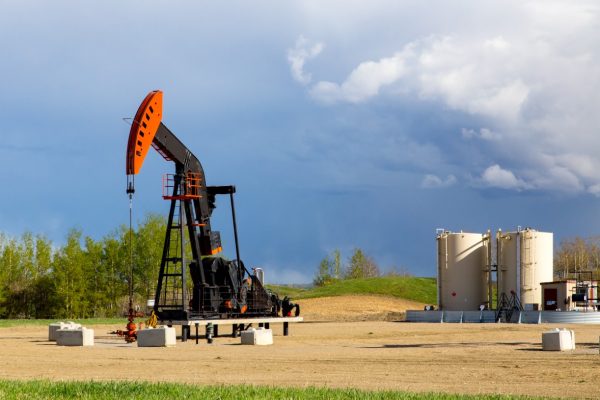 PTSG understands the need to maintain safety while optimizing production. We partner with our clients bringing advanced technology with proven Industry project management to deliver the desired results throughout each project. The process automation experts at PTSG provide access to a resource network that will assist you in achieving your project milestones and overall objectives.
PTSG O&G Solutions assist you with:
– Maintaining Safe Operations
– Reducing Operating Costs 
– Maximizing Asset Performance 
– Mitigating Asset Depreciation
If you are a Natural Gas, Natural Gas Liquids, and or Oil producer, a pipeline operator, and or storage operator, you face challenges that can easily be met with the right automation solutions.  PTSG is your oil and gas operations partner from design to implementation and ongoing service.