You can count on PTSG to deliver your Discrete Automation Solution with a fully integrated range of services from machine level to ERP.
Discrete automation in manufacturing supports workflows such as Make-to-stock (MTS), Make-to-order (MTO), and Assembly-to-order (ATO). Also, discrete automation provides faster delivery times, options to customize products, more transparency, and lower cost. This gives you the ability to meet customers' rising expectations.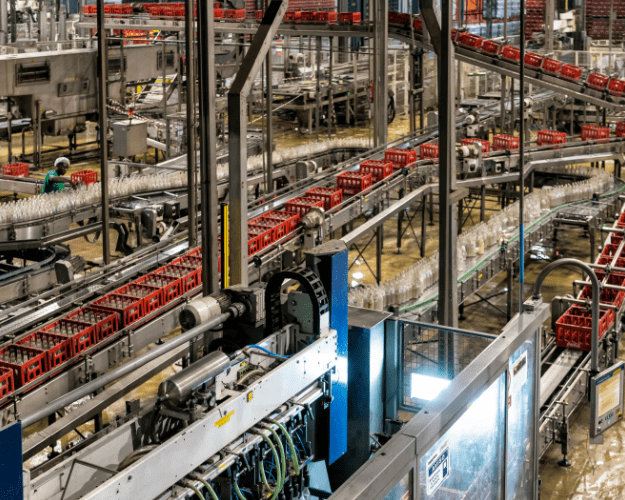 Manufacturing Execution
Systems (MES)
With an established MES, you will respond more rapidly to changing requirements and conditions. This improved response to problems will stop a negatively impacted process and reduce waste and downtime. Talk with one of our experts to see how affordable it is to get started.
OEE
Measurable data provided by overall equipment effectiveness (OEE) enables operators to prove the amount of financial value of equipment investments. Analysts and operators are able to identify any constraints or bottlenecks within production improving the organization's competitive position. PTSG experts are ready to assist with data acquisition and visualization as well as selecting the right hardware and software from an open architecture position.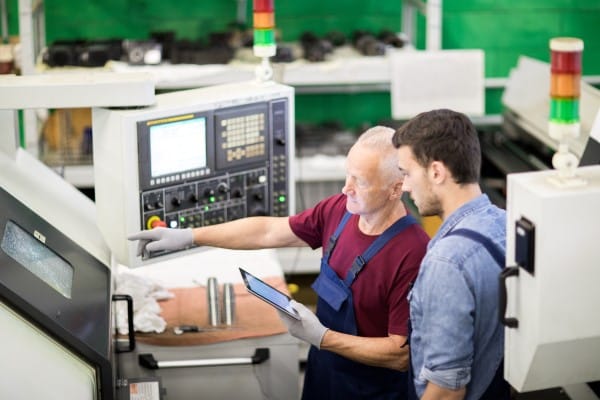 Likewise, today's discrete automation assists manufacturers in excel in a dynamic and competitive marketplace. Introducing digital automation innovation will enable improved supply chain efficiencies.