You can count on PTSG to deliver your Discrete Automation Solution with a fully integrated range of services from machine level to ERP.
Discrete Automation for Efficient Manufacturing in 2023
In today's competitive manufacturing industry, meeting customer demands while maintaining high-quality standards can be a daunting task. That's where discrete automation comes in. With its ability to support various workflows such as Make-to-Stock, Make-to-Order, and Assembly-to-Order, discrete automation provides faster delivery times, customizable products, and enhanced transparency at a lower cost. Pro-Tech Systems Group (PTSG) offers top-of-the-line Discrete Automation Solutions (DAS) to help streamline your manufacturing process and meet your customers' rising expectations. Our expert team works closely with you to design, implement and maintain customized solutions tailored to your specific needs in 2023.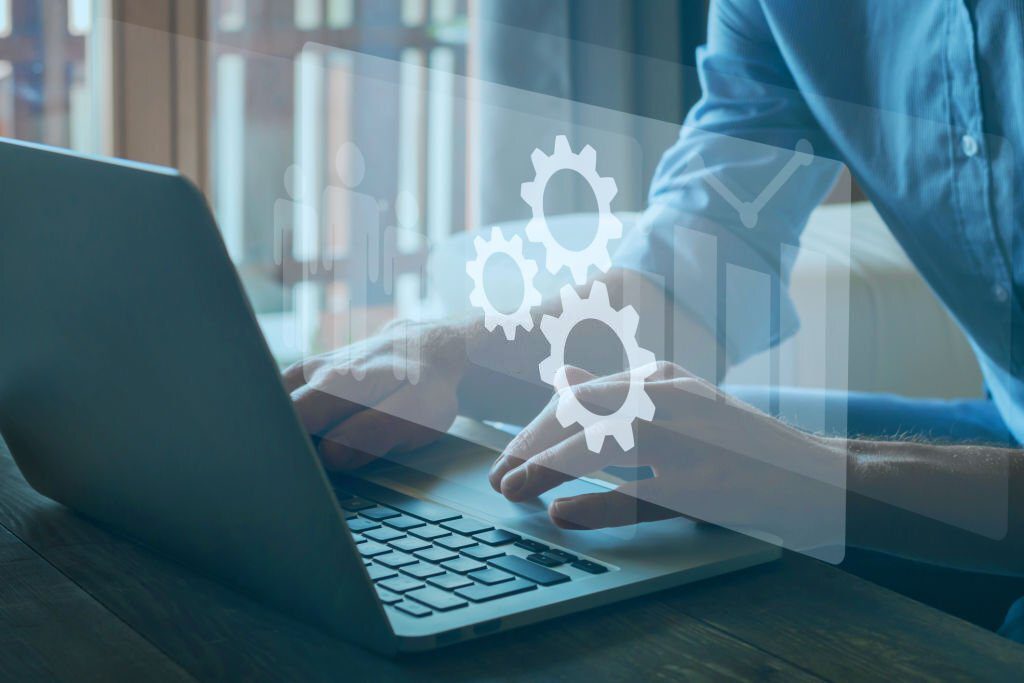 What is Discrete Automation?
Discrete automation refers to the use of advanced technology, such as robotics, artificial intelligence, and industrial automation systems, to streamline and optimize manufacturing processes that involve discrete or individual units. Unlike continuous automation, which is used for continuous processes like chemical production or power generation, discrete automation focuses on tasks that involve separate, identifiable components or products. It encompasses a wide range of applications, including assembly, packaging, material handling, quality control, and more. By automating these discrete tasks, manufacturers can achieve greater precision, speed, efficiency, and consistency in their operations.
Discrete Automation and It's Benefits
Discrete automation involves automating individual production processes, including assembly lines, material handling, and packaging. Our team at Pro-Tech is skilled in providing solutions that improve efficiency, reduce costs, and enhance productivity in 2023.
Discrete automation offers numerous benefits to manufacturing operations. By automating individual production processes, you can reduce errors, faster delivery times, customization options, improved workflow support, increased transparency, reduced costs, increase quality, and improve overall equipment effectiveness (OEE). Additionally, it can enhance safety, reduce downtime, and increase productivity, allowing your business to remain competitive in the marketplace. These benefits allow businesses to meet rising customer expectations and improve their overall efficiency and profitability.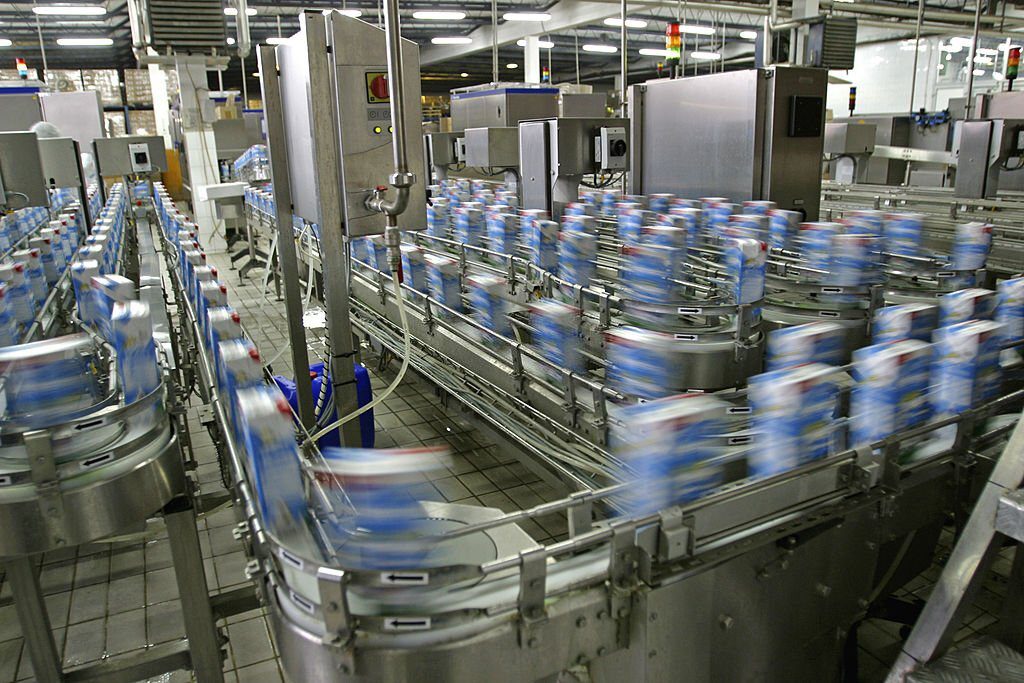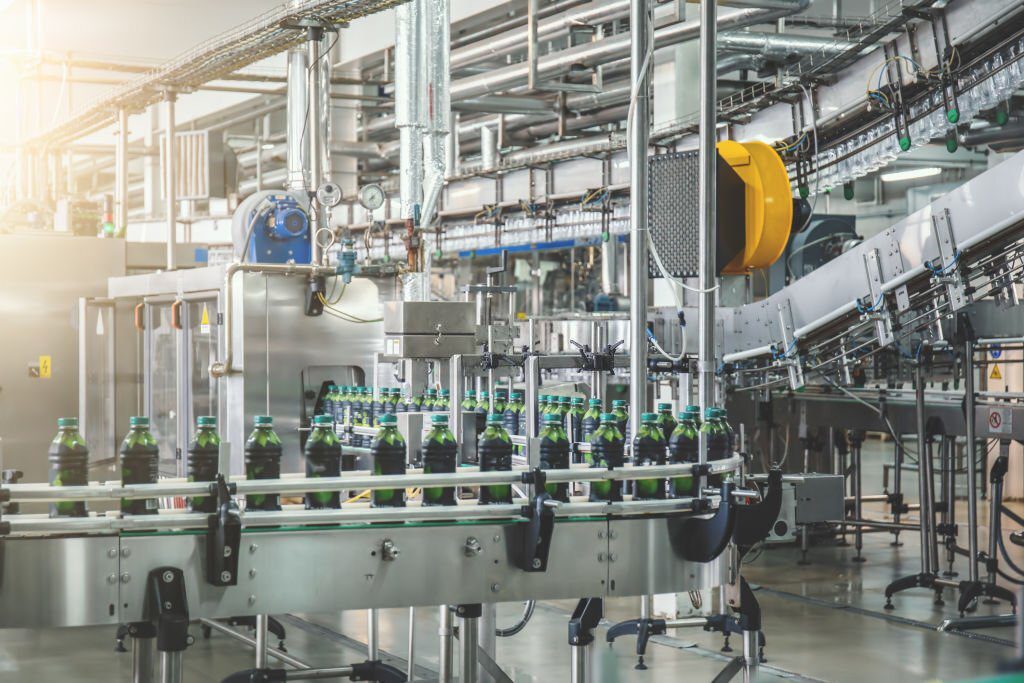 Manufacturing Execution
Systems (MES)
An established Manufacturing Execution System (MES) can greatly enhance the responsiveness of your production process to changing requirements and conditions. By implementing an Manufacturing Execution System, you can quickly identify and address any issues that may arise, thereby reducing waste and minimizing downtime. This not only helps to improve overall efficiency but also leads to increased cost savings. At Pro-Tech Systems Group, we offer affordable MES solutions that can be customized to meet the unique needs of your business. Our team of experts is available to help you get started and optimize your manufacturing processes for maximum productivity and profitability. Trust PTSG to deliver reliable and efficient discrete automation services that can drive productivity and increase your bottom line.
OEE Solutions
Overall equipment effectiveness (OEE) is a critical metric in measuring the efficiency and effectiveness of your manufacturing operations. Measurable data provided by overall equipment effectiveness (OEE) enables operators to prove the amount of financial value of equipment investments. Analysts and operators are able to identify any constraints or bottlenecks within production improving the organization's competitive position.
At PTSG, we offer OEE solutions to help you maximize your production capacity and reduce costs. Our experts can identify areas of improvement and provide customized solutions to improve your Overall Equipment Effectiveness. Out experts are ready to assist with data acquisition and visualization as well as selecting the right hardware and software from an open architecture position.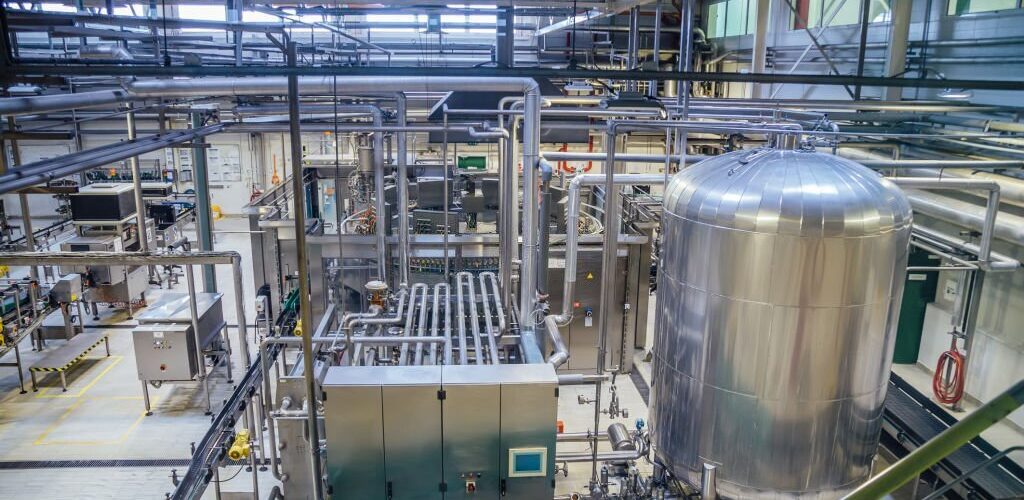 Why Choose Pro-Tech?
We pride ourselves on being a reliable and customer-centric automation solutions provider. Our team is committed to providing high-quality, cost-effective and best-in-class discrete automation solutions that meet your specific needs.
 With our state-of-the-art technology, we offer customizable and cost-effective solutions that cater to our clients' unique needs. Our team of experts works closely with clients to ensure seamless integration of the systems, reducing downtime, increasing efficiency, and lowering costs. Our services enable clients to meet customers' rising expectations while optimizing their manufacturing processes, reducing waste and increasing transparency. Contact us today to see how we can help you achieve your discrete automation goals.