Instrumentation
Data Quality is only as good as your Instrumentation
Qualified Instrumentation Technicians for Peak Industrial Instrument Performance
Pro-Tech Systems Group offers state-of-the-art instrumentation solutions that cater to a wide range of industrial needs. Whether it's a complex flow measurement system or a single sensor application, we have the expertise and technology to provide reliable and cost-effective solutions.
Instrumentation Solutions for Enhanced Precision and Efficiency
Pro-Tech Systems Group is a trusted manufacturer for industrial instrument calibration. Providing qualified service, calibration, and maintenance to ensure the reliability and accuracy of your instruments. Our expertise extends to planning and designing the processes, as well as installing, repairing, or replacing single devices or entire systems – whether it's a single flow meter or a complex Flow Measurement System, single sensor, or intricate Distributed Sensor System. We've got you covered.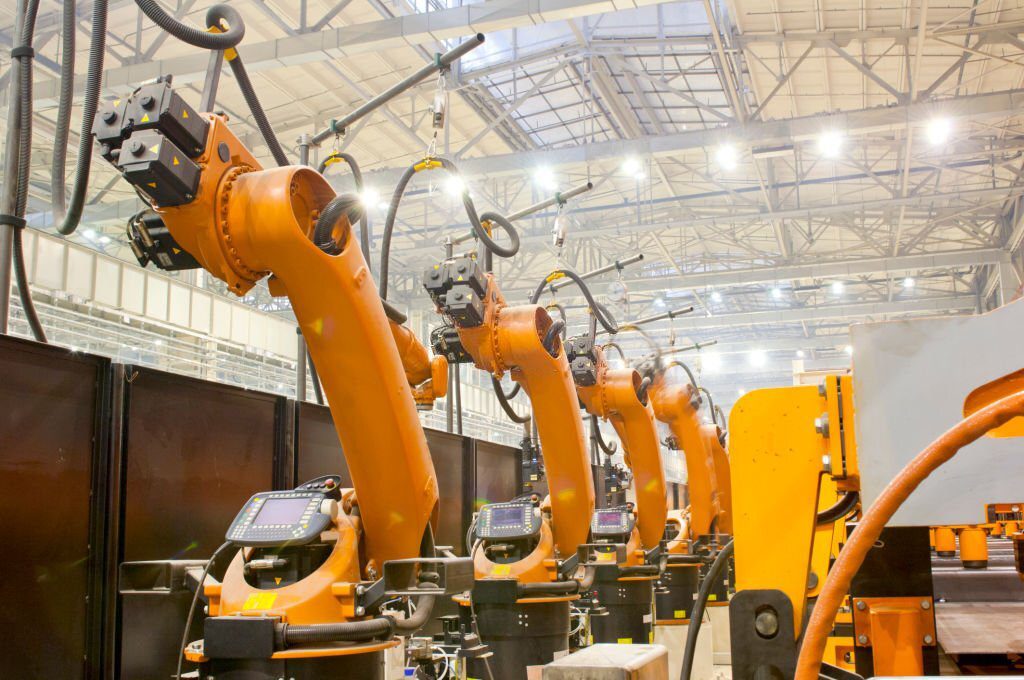 Expert Planning and Design of Instrumentation Processes
Our team of experts is ready to assist with the planning and design of instrumentation processes, ensuring optimal performance and reliability of your systems. We understand the regulatory requirements and provide automated documentation systems to help you prepare for audits and compliance.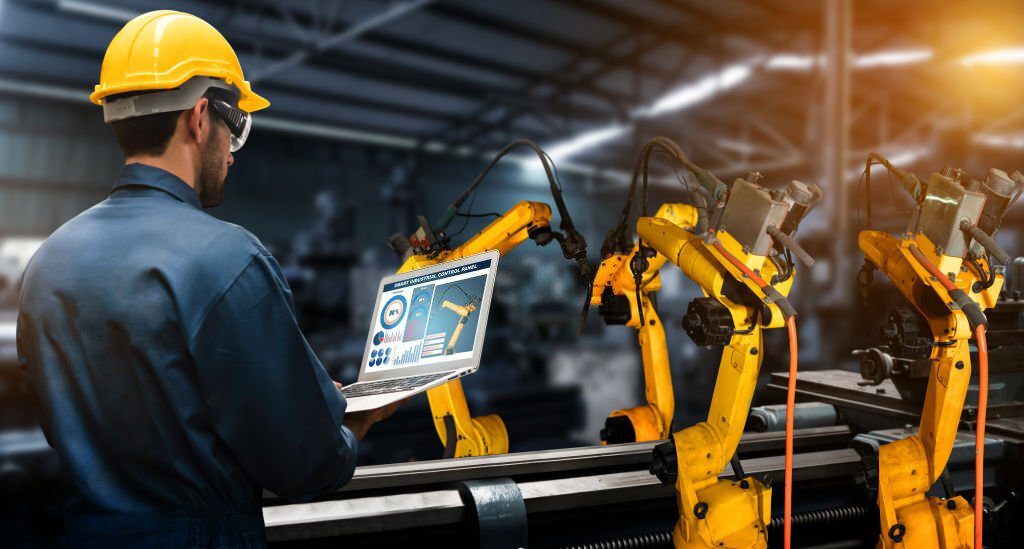 Safety Instrumentation
Pro-Tech has a unique process to implement industrial safety instrumented systems, ensuring clear definition of Safety Instrumented Functions (SIFs). We prioritize critical safety instrumentation such as Flame and Gas Detection, Seismic/Vibration Measurement, Corrosion and Erosion Monitoring, and Hygienic and Sanitary Measurement. Trust Pro-tech to maintain the reliability of your sensors, meters, and alarms for accurate measurement and analytical devices critical to personnel safety.
Choose Pro-Tech Systems Group!
Here at Pro-Tech Systems Group, we're committed to providing top-notch solutions that enhance precision, efficiency, and productivity in industrial processes. Our team of experts is dedicated to delivering customized solutions that meet your specific requirements. Contact us today to learn more about how we can help you achieve operational excellence through state-of-the-art instrumentation solutions.
We Provide Services for These Instruments and More