Repair-Maintenance Efficient Solutions and Services for Industrial Equipment
Pro-Tech Systems Group (PTSG) provides dependable repair-maintenance services for various industrial equipment, ensuring maximum uptime and efficiency. Our team of Automation and System Integration Experts are always ready to assist you, either remotely or on-site, to keep your equipment running at peak performance. With a strong commitment to quality and customer satisfaction, we strive to provide customized solutions tailored to your specific needs 24/7 -PTSG.
Preventive Maintenance for Longevity and Reliability
Pro-Tech Systems Group provides preventive maintenance services to extend the lifespan of your industrial equipment and minimize the risk of costly repairs. Our team of experts works closely with you to create a tailored preventive maintenance plan that suits your specific needs. By regularly servicing and inspecting your equipment, we can detect potential problems before they cause disruptions to your operations. Count on PTSG to keep your equipment running at peak performance while minimizing downtime.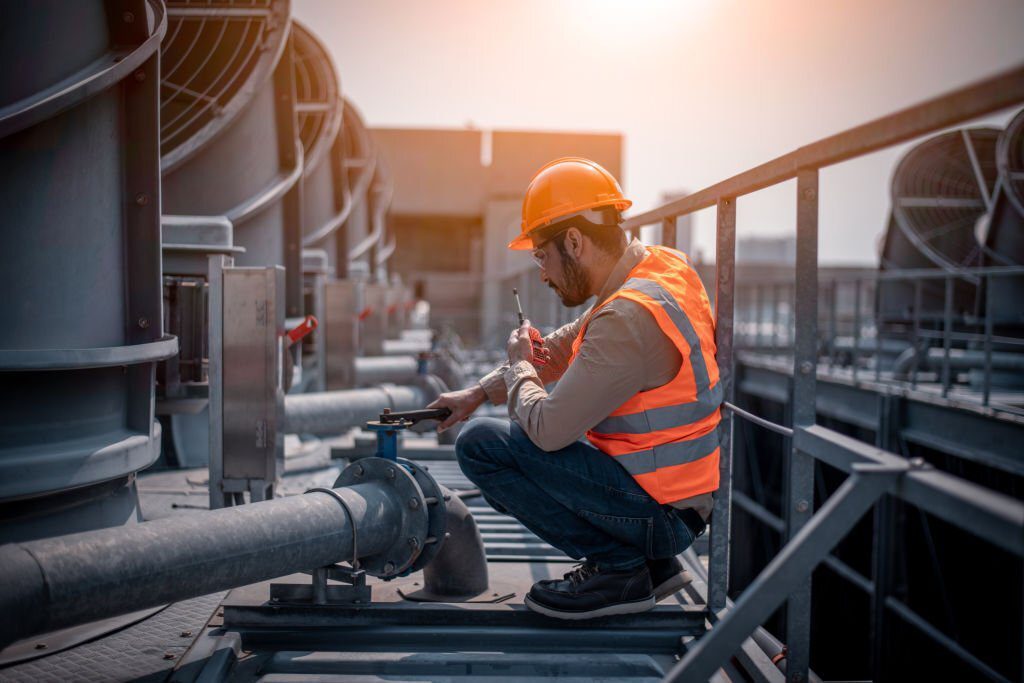 Rapid and Effective Repairs to Minimize Downtime
Downtime in industrial processes can result in significant financial losses, and at PTSG, we recognize the value of efficient repair services to minimize those losses. Our skilled technicians possess the necessary expertise to identify and resolve any issues promptly, preventing prolonged downtime. We use state-of-the-art tools and techniques to expedite repairs and ensure that your equipment is restored to its optimal condition. In addition to repairing industrial equipment, we also provide regular maintenance services to prevent potential issues before they arise. Our commitment to exceptional service extends beyond the repair and maintenance of your equipment. We strive to build lasting relationships with our clients by providing personalized solutions to fit their specific needs.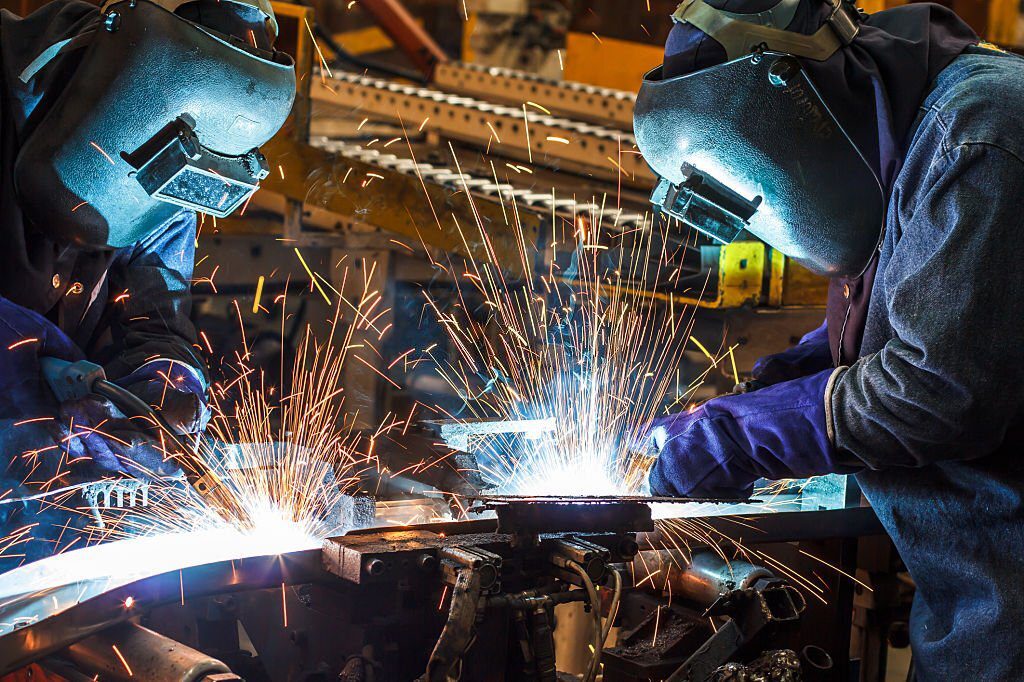 Specialized Repair-Maintenance Services
Pro-Tech provides top-notch repair and maintenance services to ensure that manufacturing facilities and equipment run efficiently. With our team of experts, we can promptly address any equipment malfunction to minimize downtime and keep your production line running smoothly. We specialize in repairing and maintaining various industrial equipment and systems, including SCADA, PLC programming, HMI programming, and motion control. Our services also extend to storage solutions, where we offer preventative maintenance to ensure that storage systems continue to operate optimally. In addition, our expertise in IIoT and automation services allows us to integrate new technology and optimize existing processes for maximum efficiency.
Customized Repair-Maintenance Solutions for Your Needs
We understand that industrial equipment repair and maintenance solutions should be designed to meet the unique requirements of each business. We work closely with our clients to identify their specific needs and develop customized solutions accordingly. Our skilled technicians are equipped with the latest tools and expertise to offer a wide range of repair and maintenance services. We also offer regular maintenance services to minimize the risk of equipment failure and ensure maximum uptime. Our flexible and adaptable approach allows us to provide personalized service and support to our clients, ensuring that they receive the best possible care for their industrial equipment.
Contact us Today!
At Pro-Tech Systems Group, we take pride in delivering high-quality, efficient repair-maintenance services for industrial equipment. Contact us today to schedule an appointment or to learn more about how we can assist you with your repair and maintenance needs. Just like your system, PTSG is ready 24/7/365.
Trust us to keep your operations running at peak performance with our reliable repair and maintenance services.

We are here to repair your system when you need it!
Recommissioning/Restart Assistance
Ne

ed Immediate Service for repair-maintenance?
Maintenance

Regular controls and cybersecurity maintenance can protect from catastrophic loss. Schedule a system checkup today!
Control Updates and Changes