Automation Services
Maximize productivity with our end-to-end automation services. Choose Pro-tech Systems Group for comprehensive solutions tailored to your business.
Boost Your Business Operations with Pro-Tech Systems Group's Automation Services
Are you looking for automation services that can help you optimize your business operations and improve productivity? Look no further than Pro-tech systems group, based in Akron, Ohio. Our experienced team of professionals specializes in providing end-to-end solutions for automation systems, from design and panel manufacturing to assembly, integration, validation, installation, and overall program development support.
Customized Automation Services for Your Business Needs
At Pro-tech systems group, we understand that every business is unique, and that's why we offer customized automation solutions that are tailored to your specific requirements. Our team has diverse experience in multiple disciplines of industrial automation, and we work with the latest automation services that are reliable, scalable, and easy to use. Whether you need a new automation system designed and installed or need to upgrade your existing system, we have the expertise to deliver the solutions you need.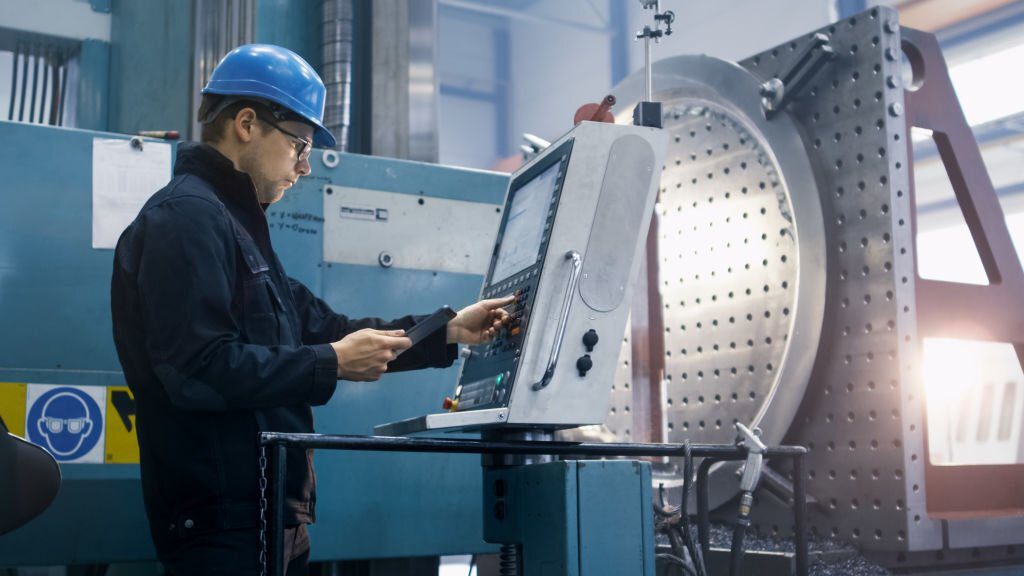 Our automation services can help streamline your business processes, reduce downtime, and improve overall productivity. We offer services for a wide range of industries, including manufacturing, packaging, logistics, and more. Our automation solutions are designed to help you achieve your business objectives by optimizing your operations and reducing costs.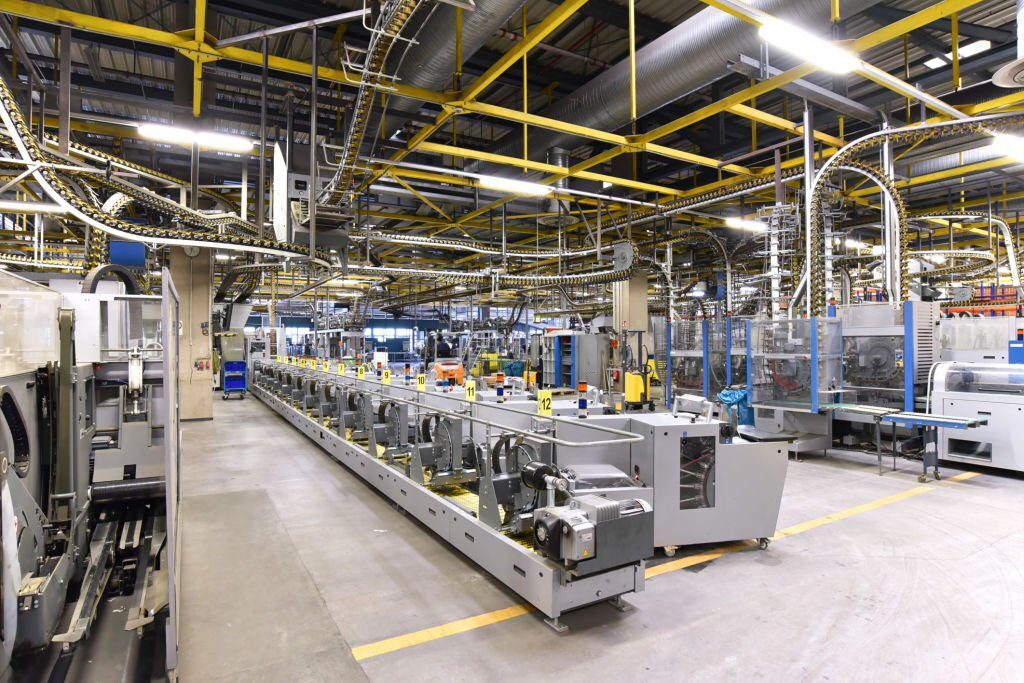 Ongoing Support and Commitment to Quality
At Pro-tech systems group, we pride ourselves on our commitment to quality, reliability, and customer satisfaction. Our team is dedicated to helping you achieve your business goals through innovative automation services. We believe in providing exceptional service to our clients, and that's why we offer ongoing support to ensure that your automation systems are working at peak efficiency. 
Contact Us Today
In conclusion, if you're looking for a trusted partner for your automation services needs, look no further than Pro-tech systems group. Contact us today to learn more about our customized automation solutions and how we can help your business thrive.