Control Systems
PTSG provides a flexible range of process automation from single or multiple Programmable Logic Controllers (PLCs) to Distributed Control Systems (DCS).
PLC Programming
should be comprehensive to reduce data error and man hours from your processes.  Meeting regulatory compliance and budgetary goals are added benefits of improved processes. Our PLC programmers are proficient with the implementation of mainline controllers and automation software platforms.   Our programmers will optimize your Control System to improve efficiency and production while reducing energy consumption and other operating costs.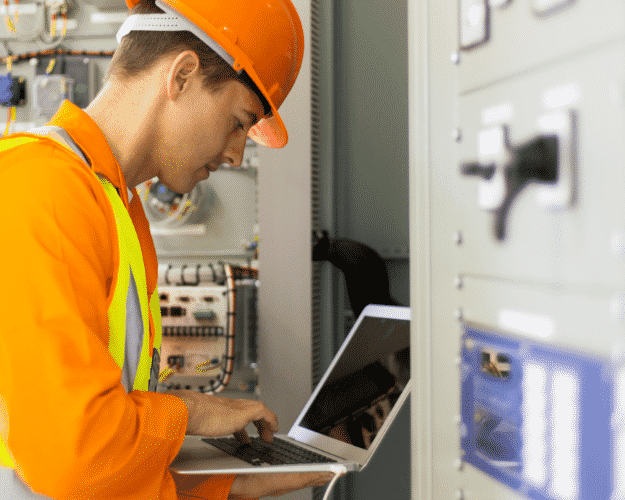 Distributed Control Systems
Digital control brings many advantages, but it isn't worth the risk if the entire operation will shut down (or catastrophically fail!) following a hardware or software failure within that one computer.
Distributed control directly addressed this concern by having multiple control computers – each one responsible for only a handful of PID loops 
– distributed throughout the facility and networked together to share information with each other and with operator display consoles.
The Distributed Control System (DCS) developed by PTSG for multiple processes and sites is based on redundant processors and decentralized I/O modules architecture.  PTSG provides robust solutions for your macro and micro-processes.
> Let's Talk