Storage & Transfer
PTSG will help you meet these challenges with a well-designed telemetry system coupled with the right analysis and metering equipment.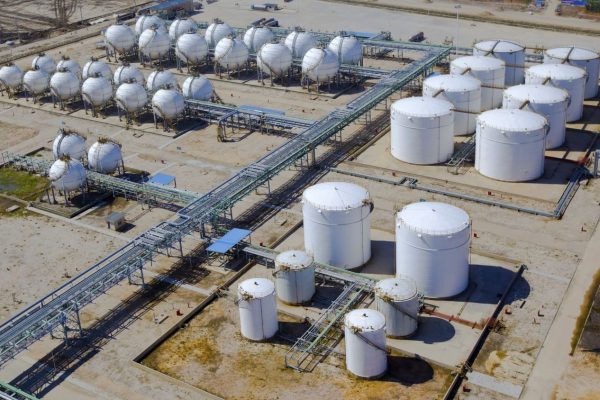 Tank and Well Storage involves the challenges of managing capacity, with safety and efficiency. Tank management balances a risk of overflow with under allocation. If you do not have the right mass and density information, you are likely to be under allocating which can be costly. Well, storage faces the same optimization challenges, but these can be alleviated with the right automation solution. PTSG supplies the knowledge and advanced technology to help you run your storage operation at maximum efficiency.
Product quality, quantity and the condition of the line used for delivery are the focus of any custody transfer. The right analyzation of product composition must be accurate and consistent as well as the line conditions (pressures and temperatures). No one wants to be in dispute over inaccurate data. PTSG can guide you through the LACT instrumentation process and then execute the installation and ongoing service to keep the integrity of the custody transfer.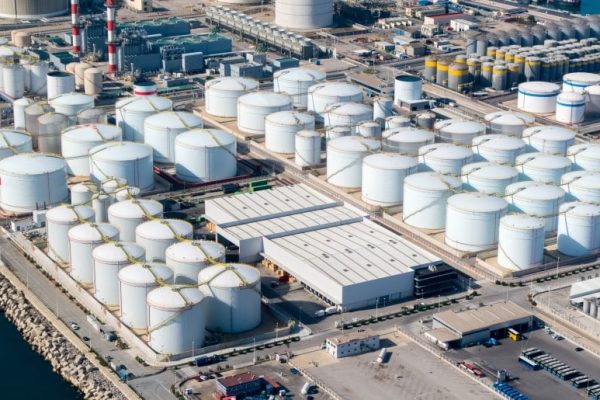 Common Solutions for Storage
Common Custody Transfer Solutions​