Comprehensive Storage and Transfer Services
At Pro-Tech Systems Group, we understand the importance of proper storage and transfer of your valuable products. Our team of experts offers a comprehensive range of services to ensure the integrity of your storage and transfer processes.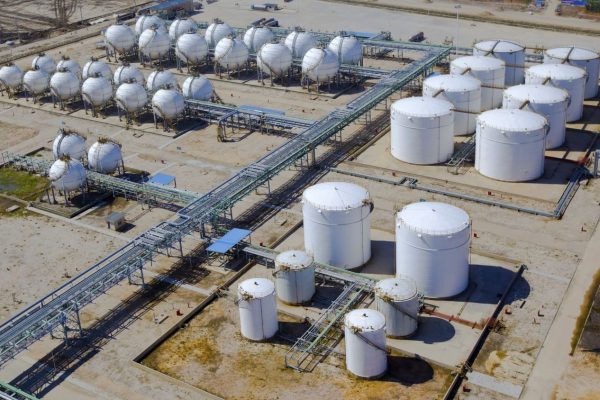 Advanced Storage Solutions
Tank and Well Storage involves the challenges of managing capacity, with safety and efficiency. This management balances a risk of overflow with under allocation. Also, tank Farm inventory controls can be automated with the use of tank gauging, valve positioning controls, Level Controllers and wireless telemetry systems. If you do not have the right mass and density information, you are likely to be under allocating which can be costly. Well, storage faces the same optimization challenges, but these can be alleviated with the right automation solution. PTSG supplies the knowledge and advanced technology to help you run your storage operation at maximum efficiency.
Comprehensive Storage and Transfer Services
Custody Transfer
Pro-Tech Systems Group recognizes that proper storage is crucial for maintaining product quality, quantity, and delivery line condition during custody transfer. Accurate and consistent analysis of product composition and line conditions, including pressure and temperature, are essential to prevent disputes over inaccurate data. With our expertise in LACT instrumentation, we can guide you through the installation process and provide ongoing services to ensure the integrity of custody transfer and storage.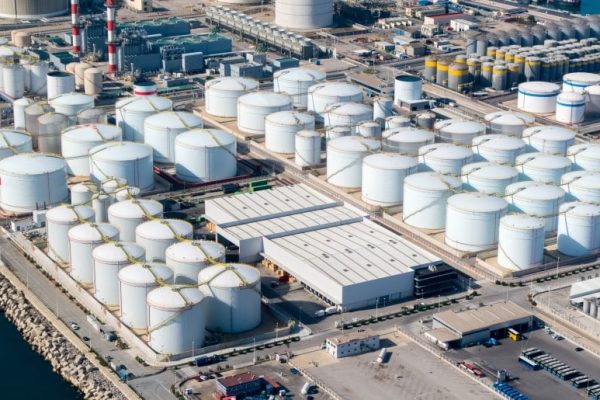 Common Solutions for Storage
Common Custody Transfer Solutions​