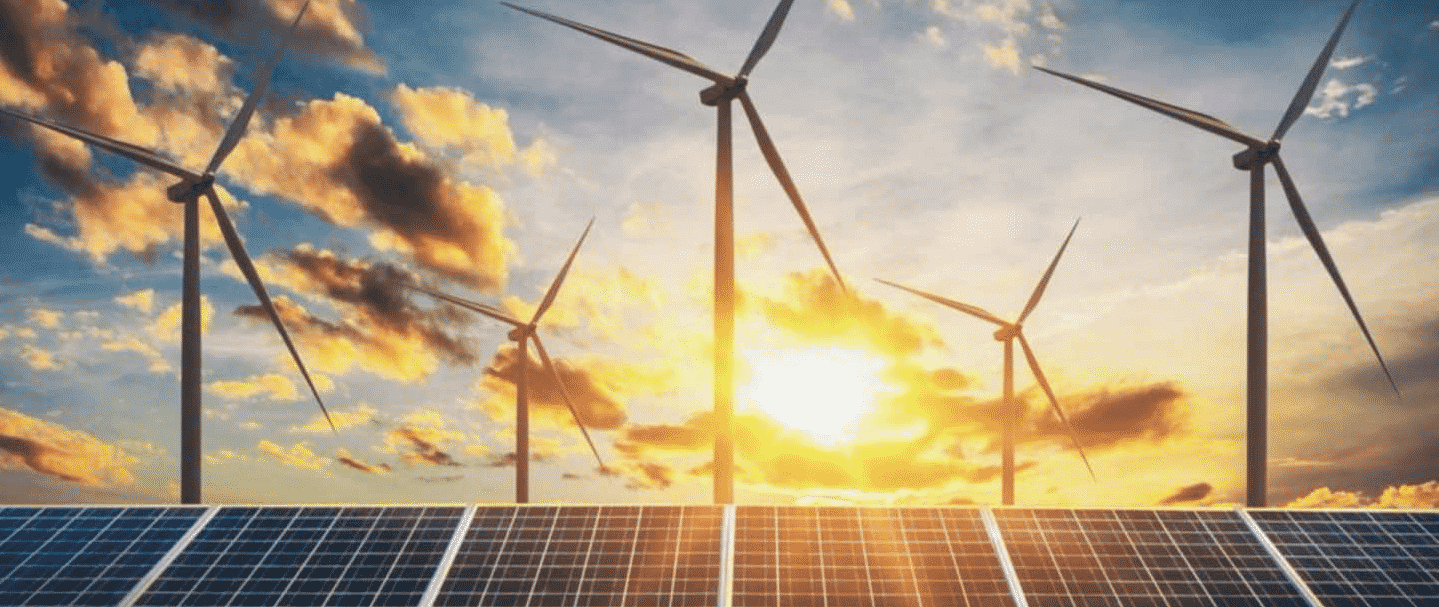 Energy Solutions
Power Automation and Monitoring Solutions Delivering Reliability and Scalability Work with a team of trained, certified professionals with the skills needed to deliver power generation solutions from Pro-Tech energy solutions. 
Pro Tech Energy Solutions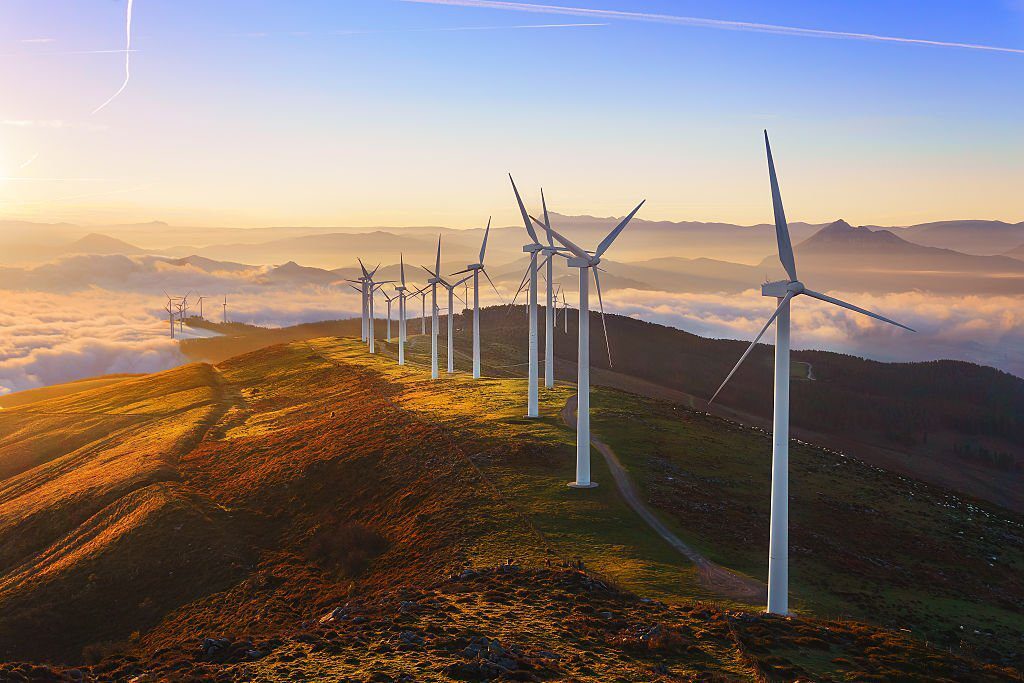 Wind Energy Solutions

Our wind solutions offer a comprehensive set of features that are designed to help wind farm owners and operators optimize the performance and efficiency of their wind turbines. With predictive data analysis, real-time monitoring, and precise parameter data, our systems provide accurate and reliable failure diagnosis to help prevent costly downtime. Our intelligent prevention and maintenance features help you stay ahead of potential issues, while our scalable performance and functions allow for easy implementation of different wind power control installations using a single system. Trust PTSG's energy-solutions to keep your wind farm running at its best.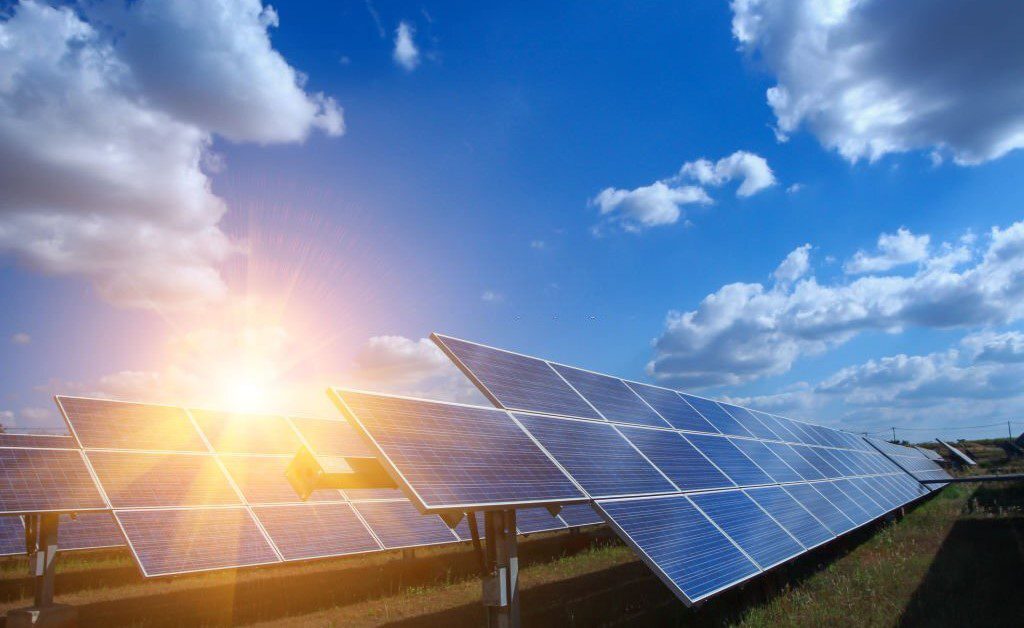 Solar Energy Solutions

At PTSG, we offer advanced energy solutions for solar farms with a focus on power automation and monitoring. Our comprehensive range of services includes complete automation and SCADA solutions for solar farms, incorporating RTUs for the acquisition of electrical and environmental parameters, SCADA for overall monitoring, and automation of solar trackers. Our solutions are highly scalable and flexible, ensuring that your solar energy system is optimized for maximum efficiency and productivity. We understand that power automation and monitoring are essential aspects of a solar SCADA project, and our team of experts is committed to providing innovative and reliable solutions to meet your unique needs.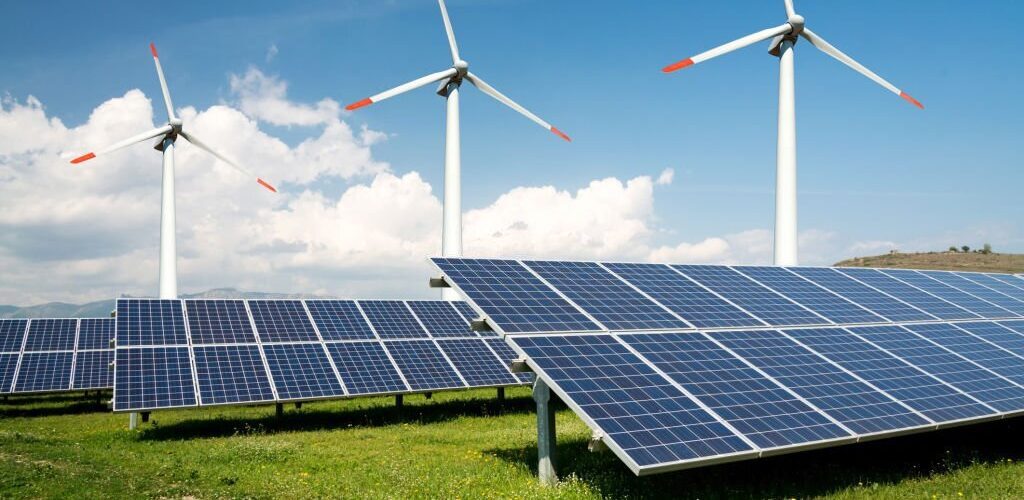 Predictive Data Analysis
Precisely collect parameter data and perform wind farm monitoring in real-time to enhance wind power generation efficiency.
Accurate and Reliable Failure Diagnosis
Optimize security and reduce unanticipated failures to extend the life of wind turbine subsystems and components.
Intelligent Prevention and Maintenance
Intelligent prognostics and health management extend the operating lifetime and the wind turbine life cycle while minimizing unplanned maintenance, thus reducing total operating costs.
Wind Turbine Remote Vibration Monitoring Management
Monitor vibration information for each key component in real-time.
Identify failure modes at turbine substations with the exact damage location.
Perform prognostics and health management on wind turbines in various remote locations.
Lastly, improve the accuracy and reliability of diagnostics to aid strategic operational decision-making.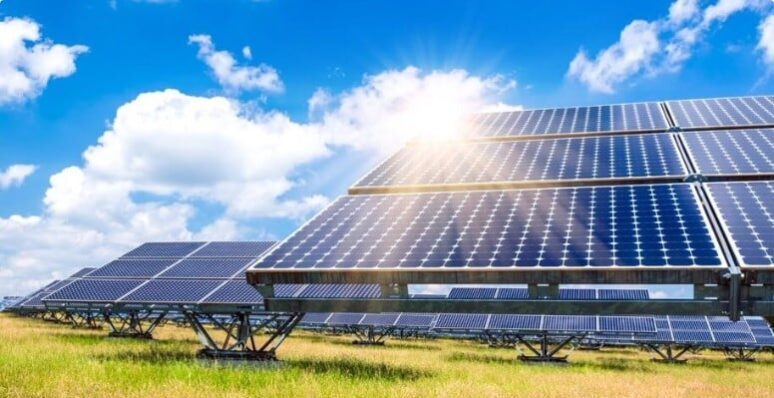 Pro-Tech Energy Solutions Monitor and manage performance for a site, an entire portfolio of sites, and site devices with the right SCADA. Additionally, PTSG marries advanced SCADA  with intuitive analytical tools to meet both operational and business needs of resource owners, operators, and maintenance teams.