Industrial Automation Solutions
Pro-Tech Systems Group offers comprehensive industrial automation solutions to increase productivity, improve product quality, reduce downtime for factories.
Automation Solutions for Optimal Industrial Performance and Efficiency in 2023 by PTSG
Welcome to Pro-Tech Systems Group, your trusted source for comprehensive automation solutions. With our expertise and experience, we offer a wide range of automation services tailored to meet the unique needs of your business. From process control to SCADA systems, our solutions are designed to optimize efficiency, increase productivity, and drive success in your industry. Partner with us to unlock the full potential of automation and propel your business to new heights 2023 – PTSG.
Accelerate Your Manufacturing Success with Pro-Tech Systems Group
In the dynamic landscape of the manufacturing industry, process automation is no longer a luxury but a necessity for achieving success. At Pro-Tech Systems Group, we understand the critical role of industrial automation solutions in boosting productivity, enhancing product quality, and minimizing downtime. That's why we offer comprehensive and tailored automation solutions to meet the specific needs of each customer. With our expertise and cutting-edge technologies, we empower factories to unlock their full potential, stay competitive, and thrive in today's fast-paced manufacturing environment. Experience the transformative power of automation with Pro-Tech Systems Group and propel your manufacturing operations to new heights.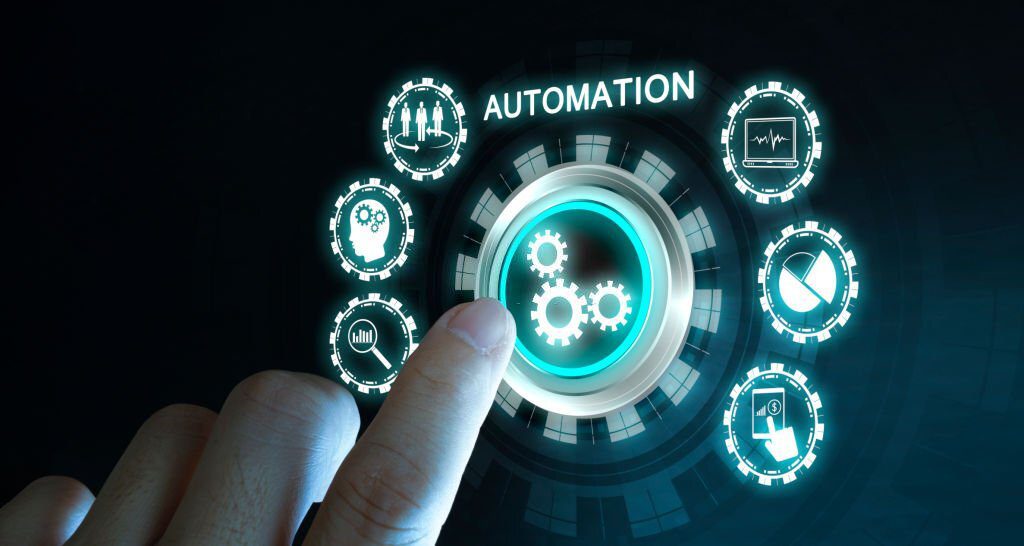 Experience Innovation and Vendor Independence with PTSG
At Pro-Tech Systems Group, we take pride in our innovative approach to automated solutions. As an open architecture firm, we offer the unique advantage of vendor independence, allowing us to select and integrate the best-in-class technologies that meet your specific needs. With our collaborative partnerships, clients experience measurable results and a clear return on investment from our forward-thinking solutions. Trust in Pro-Tech Systems Group to deliver cutting-edge automation solutions that drive efficiency, productivity, and success in your industry. Let us unlock the power of innovation for your business and propel you ahead of the competition.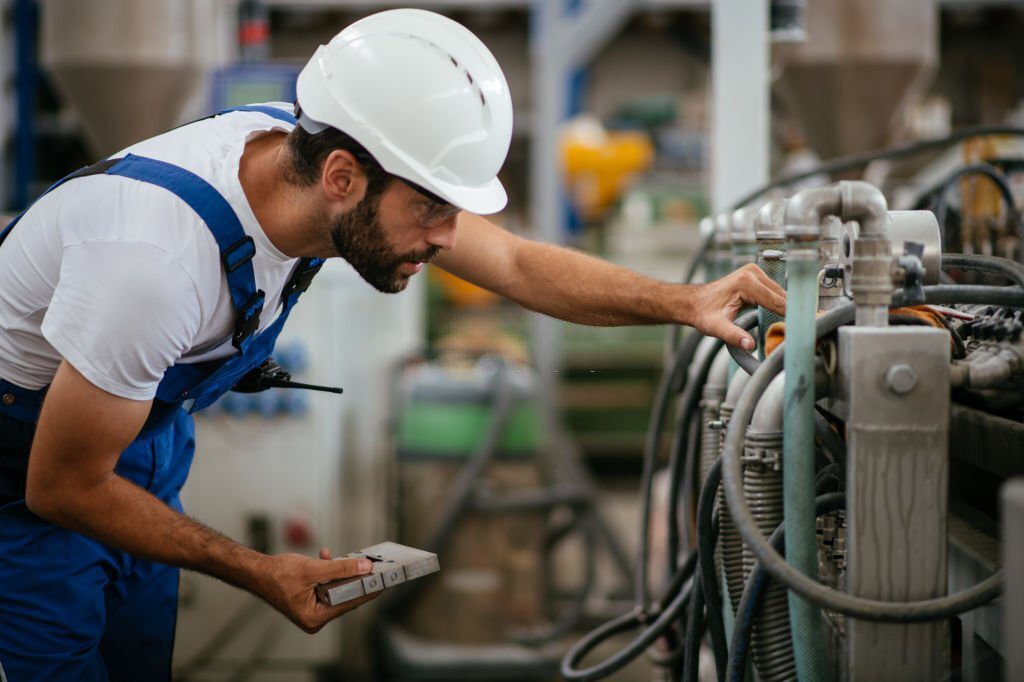 Proactive Maintenance
At Pro-Tech Systems Group, we prioritize proactive maintenance to keep your systems operating at peak performance levels. Our advanced automation solutions are specifically designed to accommodate dynamic and unique factors that may impact your processes and factory operations. With our cutting-edge technology, you can rest assured that you're always utilizing the most up-to-date and effective solutions. We believe in staying ahead of the curve, providing you with the tools and expertise needed to optimize your operations and achieve sustainable success. Experience the power of proactive maintenance with Pro-Tech Systems Group and unleash the full potential of your business.
Best-in-Class Solutions for 2023
Leave outdated practices behind and unlock the full potential of your operations with Pro-Tech Systems Group's cutting-edge automation solutions. Whether you're undertaking a large capital project or need efficient system maintenance, our best-in-class solutions deliver compounded results. With our expertise and innovative approach, we empower businesses to stay ahead of the curve and achieve optimal performance, productivity, and profitability. Don't settle for mediocrity when you can embrace the future of automation with Pro-Tech Systems Group. Experience the transformative power of our advanced solutions and propel your business towards success.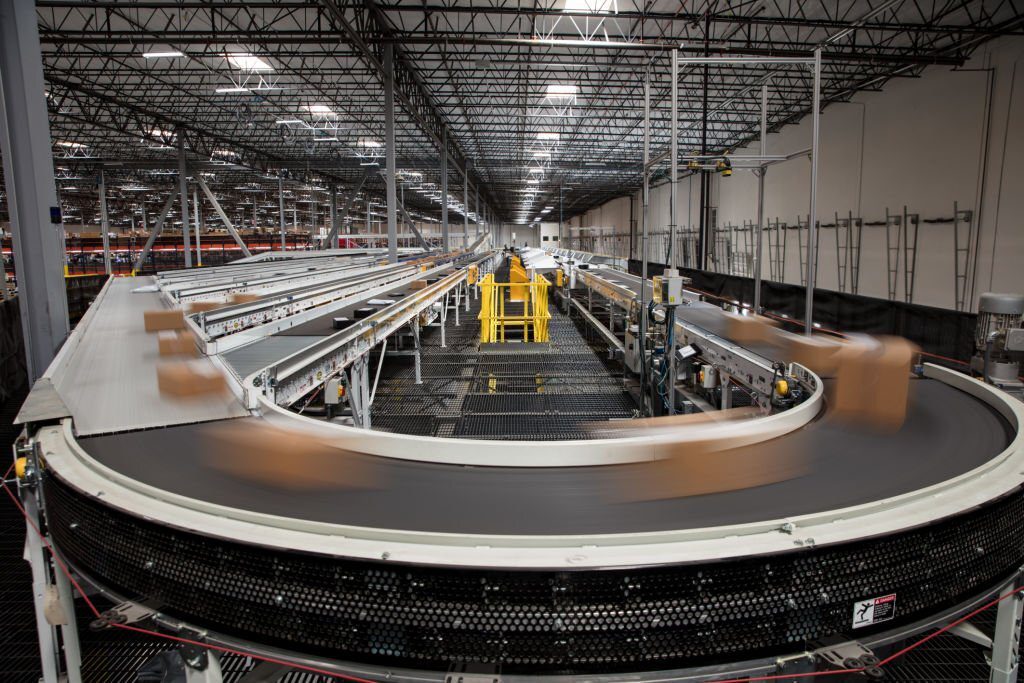 At Pro-Tech Systems Group, we are committed to providing our customers with the highest quality automation solutions to meet their specific needs. Our team of experts has over thirty years of experience developing and programming the best possible control scheme for each of our automated solutions. We understand that each customer's needs are different, so we work closely with our clients to design a customized automation solution that streamlines their processes and improves their industrial operations. With our expert team, innovative solutions, and proactive maintenance approach, you can be confident that your factory operations will run smoothly and efficiently.