Automation Solutions
Revolutionize Your Industrial Operations with Cutting-Edge Automation Solutions
Industrial Automated Solutions for Optimal Performance and Efficiency
In today's fast-paced manufacturing industry, process automation is essential for success. With the help of industrial automation solutions, factories can increase productivity, improve product quality, and reduce downtime. That's why our company, Pro-Tech Systems Group, provides comprehensive automation solutions to meet the unique needs of each customer.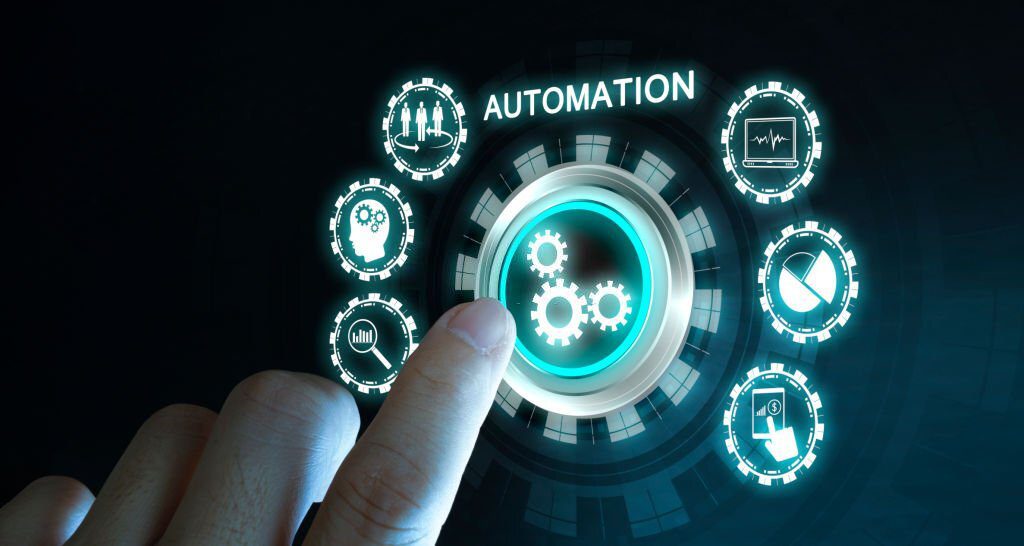 Our Expertise
Our team of experts has years of experience developing and programming the best possible control scheme for each of our automated solutions. We understand that each customer's needs are different, so we work closely with our clients to design a customized automation solution that streamlines their processes and improves their industrial operations.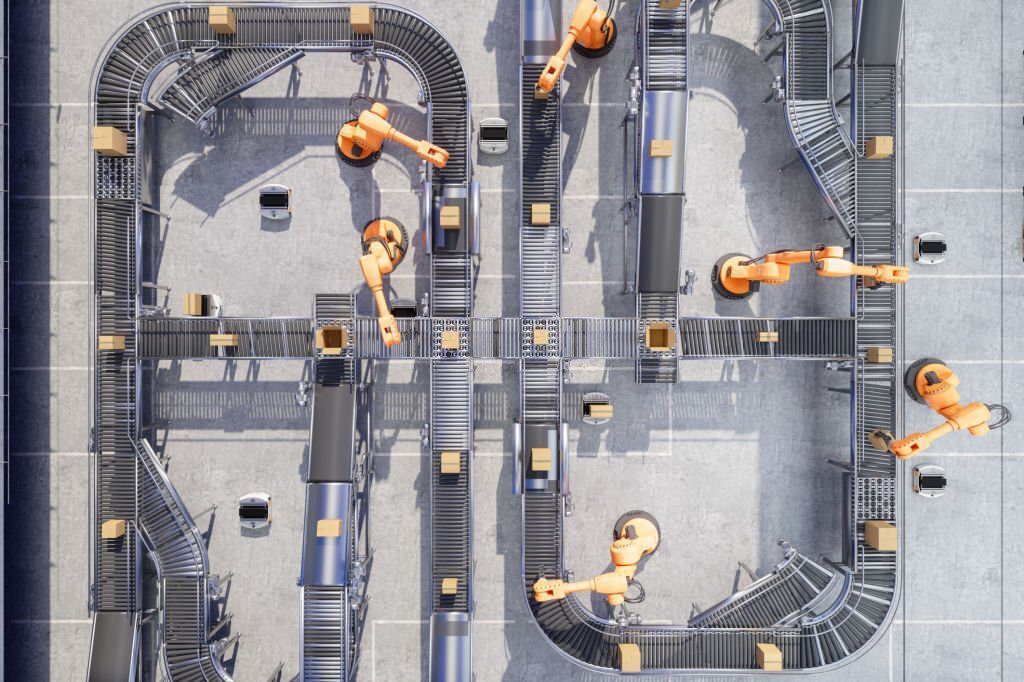 Proactive Maintenance
At Pro-Tech Systems Group, we believe in proactive maintenance to ensure your systems are always running at optimal performance. Our automation solutions are designed to adapt to dynamic, outlying effects on your processes and factory operations, so you can be sure that you are always using the latest and most effective technology.
Innovative Automation Solutions
One of the unique advantages of working with Pro-Tech Systems Group is our innovative approach to automated solutions. We are an open architecture firm, which means we offer the benefit of vendor independence. Our partners experience measurable results and the return on investment is clear to our innovative solutions.
Best-in-Class Solutions
Don't settle for "behind the times" practices and standards. Whether it's a large capital project or system maintenance, reap compounded results with Pro-Tech Systems Group's best-in-class automation solutions.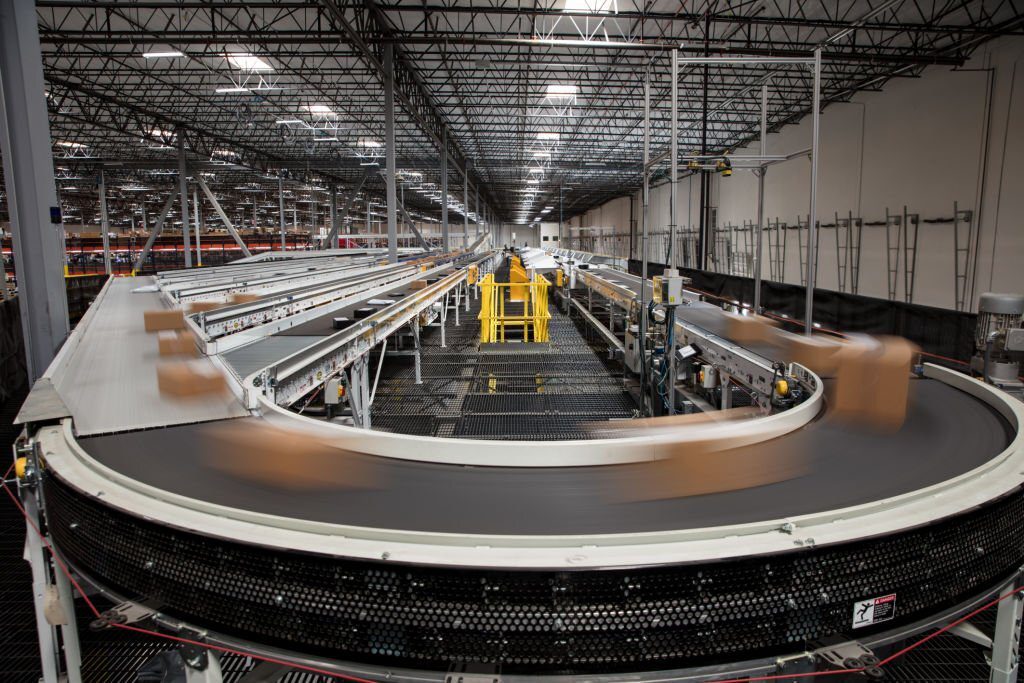 At Pro-Tech Systems Group, we are committed to providing our customers with the highest quality automation solutions to meet their specific needs. With our expert team, innovative solutions, and proactive maintenance approach, you can be confident that your factory operations will run smoothly and efficiently.