Midstream
PTSG works with our midstream partners to get the most life and production from their station assets.
What is Midstream oil and gas?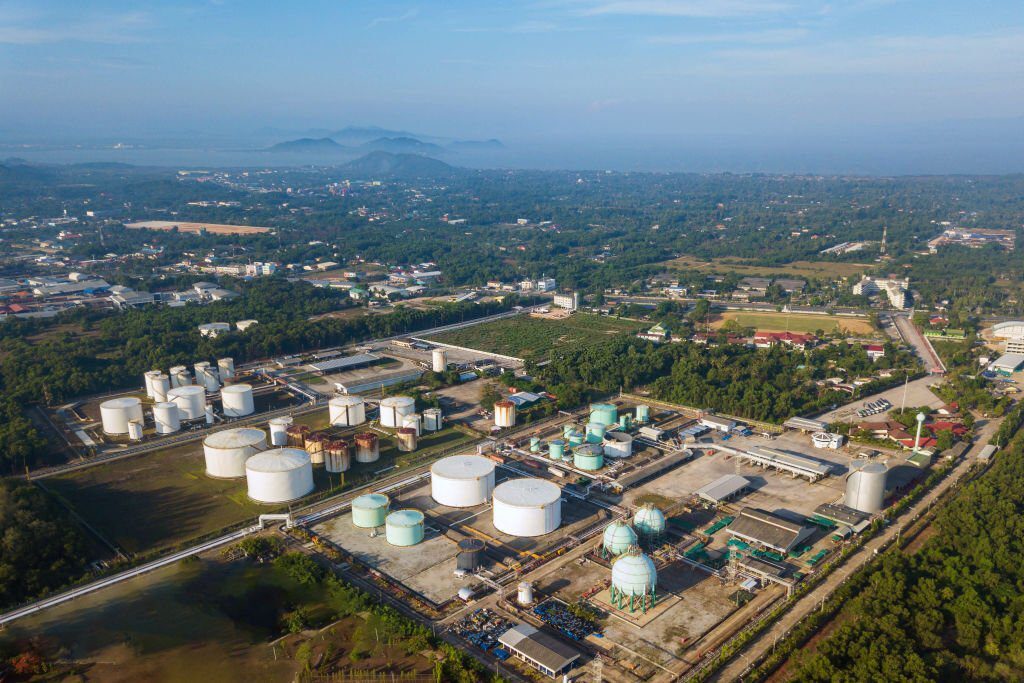 Midstream oil and gas is the process of moving and storing crude oil and natural gas between the time it is extracted and the time it is used. This process includes things like using pipelines, having storage places, and processing the gas. Companies, like Pro-Tech Systems Group, help to make this process more efficient with new technology. Midstream is just one part of the whole oil and gas industry, which also includes finding and extracting the oil and gas (upstream) and refining and selling it (downstream). The goal is to get crude oil and natural gas to people who need it in a safe and efficient way.
Natural Gas and Liquids Processing (Fractionation, Cryogenics, Dehydration, LNG, Sulfur Recovery) midstream.
The processing of Oil and Natural Gas Liquids has complex and dynamic elements.  From inlet to output, there are many macro and micro-processes.  Whether the plant has one process train or several trains, it takes a multi-disciplined team to troubleshoot and service a complex process automation system. PTSG provides complete process automation services for your product processing facilities.
Compressor and Pump Stations
Natural Gas Transmission requires pressure to produce flows. Compressors come in different forms, combustion engine or electric drive, screw turbine, or reciprocating piston type compression, they all need critical data monitored and controls implemented. The right automation can solve common issues such as surging and starvation.  Oil pumping stations experience similar challenges, but both can easily be resolved with a well-designed automation system.  PTSG delivers a complete process automation solution for pumping or compression systems.
Common Midstream Solutions for:
Pipeline owners manage capacity by tracking flow, inventory, and storage. From the gas field MES and oilfield, to process facilities, and on to distribution, you depend on reliable data to keep the products flowing. PTSG will help you choose the right equipment and develop a comprehensive solution for your telemetry and process control.  
Asset integrity is key to maximum performance. Pressure, Corrosion, and product quality all impact pipelines and appurtenances. Remote monitoring of strategic points can eliminate the delays in data communication by manually recorded data from field personnel. 
PTSG provides complete remote monitoring systems of critical data points giving you the insight you need to take proactive measures to protect pipeline integrity.