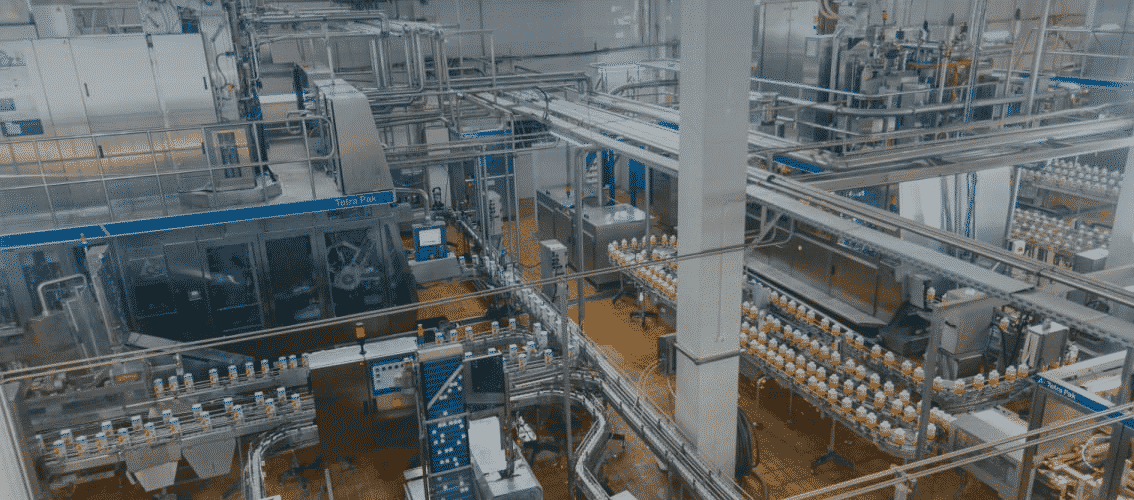 Put World-Class, Customized Automation Solutions to Work for You.
PTSG designs solutions that allow for proactive maintenance and adapt to dynamic, outlying effects on your processes and factory operations.  Don't settle for "behind the times" practices and standards.  Whether it's a large capital project or system maintenance, reap compounded results with PTSG best-in-class solutions!
Our team of experts has the experience to develop and program the best possible control scheme for each of our automated solutions to streamline processes and improve your industrial operations.