To maintain high levels of production efficiency,
manufacturers require real-time visibility into factory processes.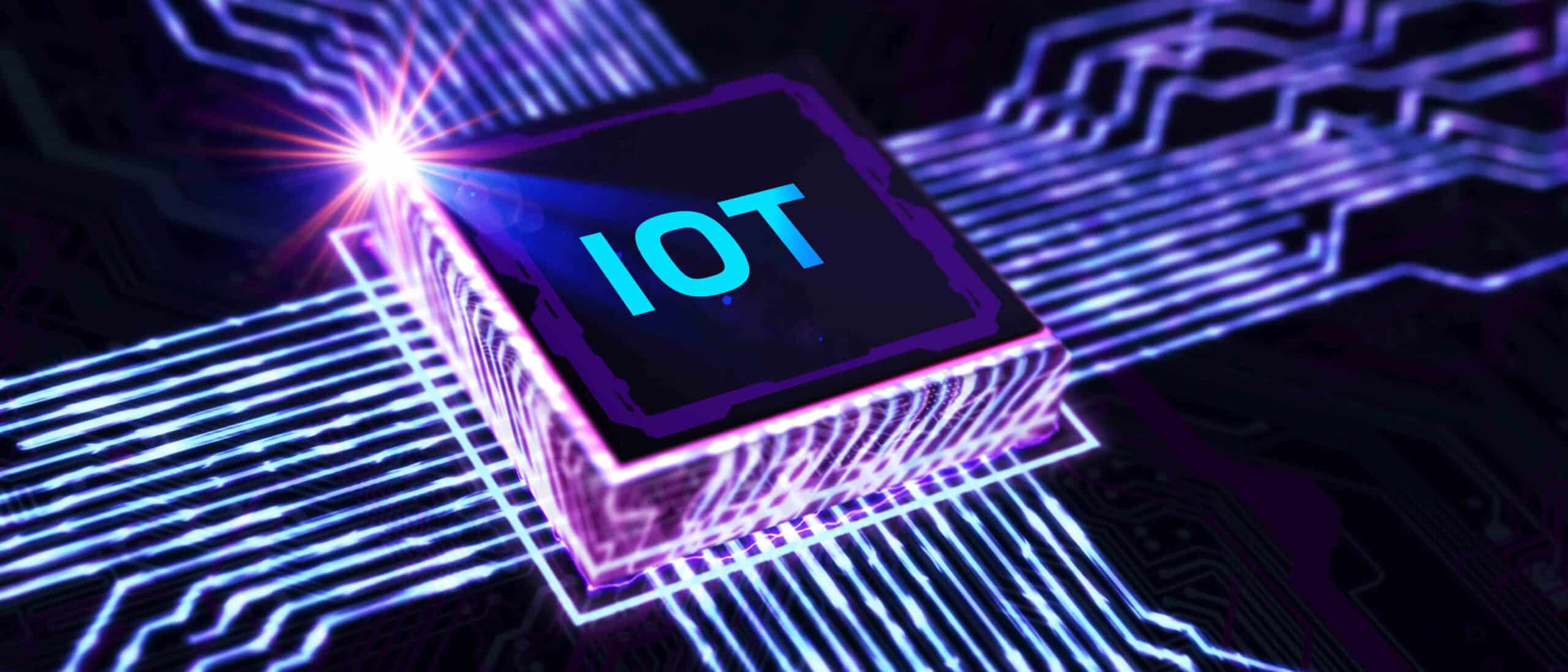 PTSG's IIoT solutions and technical experts help you accomplish your Industrial IoT vision across the entire product life cycle, so you can focus on your product.  As a platform-independent integrator, PTSG can help select the right hardware and software to overcome common data acquisition challenges, eliminate network bottlenecks, bandwidth limitations, data latency, and increasing infrastructure costs with Industrial IoT as opposed to using traditional, hierarchical network architecture.
Now Is The Best Time To Get Started…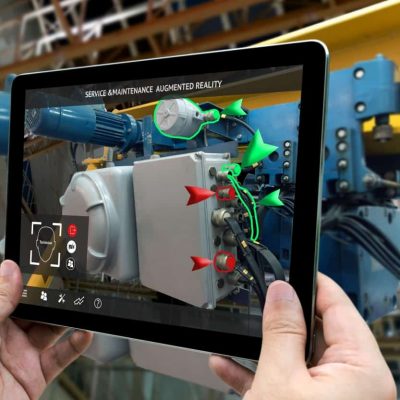 Why Virtualize?
Virtualization is the automation of existing manual and paper-based processes, enabled by the digitization of information; from an analog to a digital format. PTSG has many applications to move your company towards Digital Transformation.
3D Plant Model & Virtual Data Access
PTSG is a pioneer in Virtual Plant and Point of Operation Resources
With 3D imaging, both mapping and tracking enhancements allow for access to data at the asset location and from remote points, on and off-site.  Lower-level operators have access to O&Ms as well as other needed documents without leaving the site.  This saves time and reduces downtime and safety risks.
3D Scan & Virtualization | Case Study: Elyria City Water Plant

Digital Warehouse, Field and Plant Floor
Paper forms and reports create waste, increase data loss and health risks.
PTSG offers digital operational data process including:
These digital processes incorporate notifications, reports, access to document storage, and image capture and sharing.
INTERESTED? Get In Touch With Us!